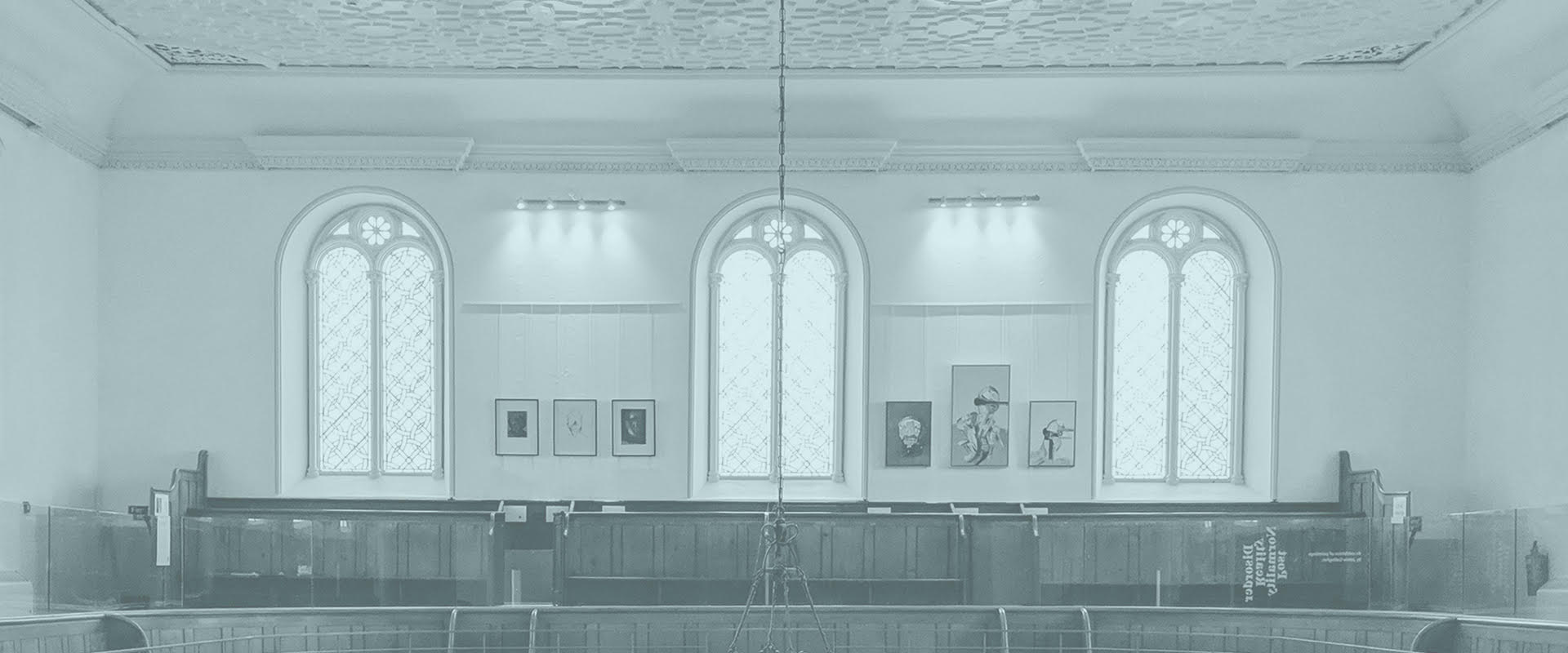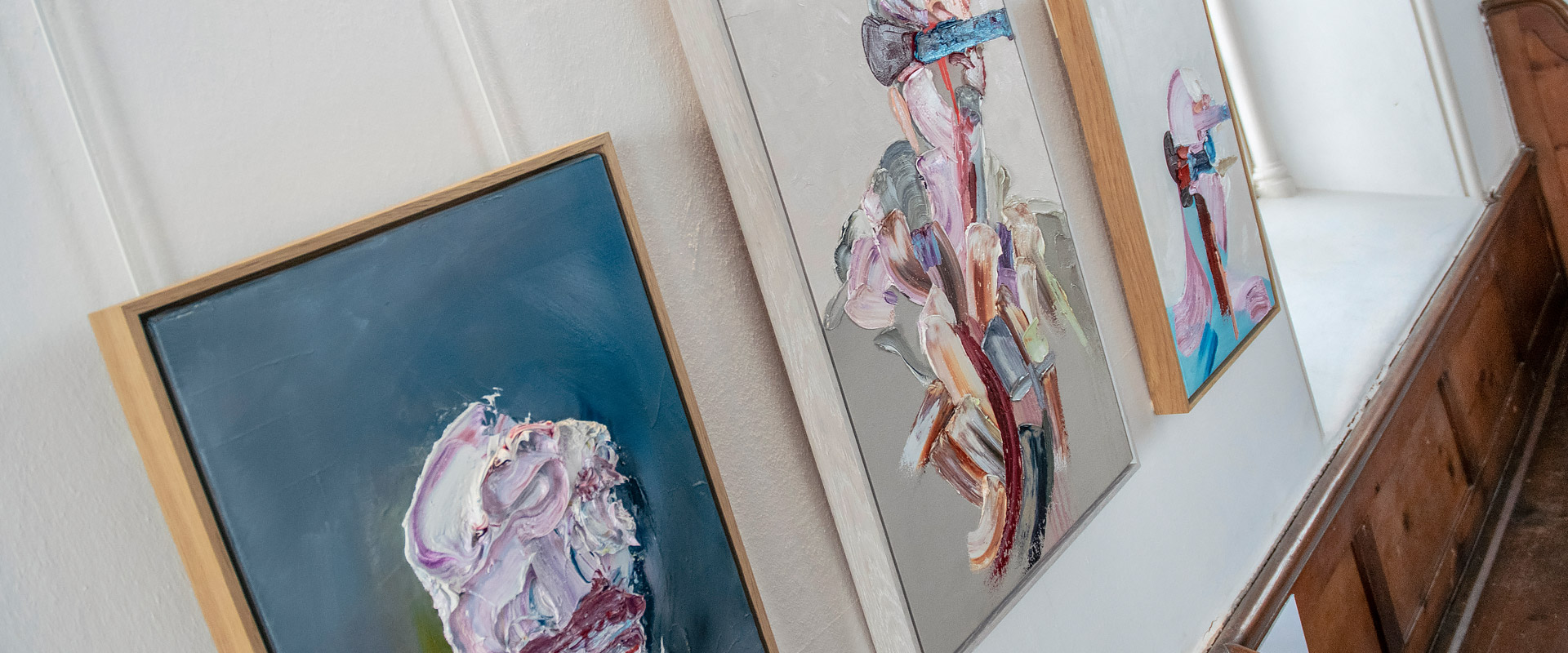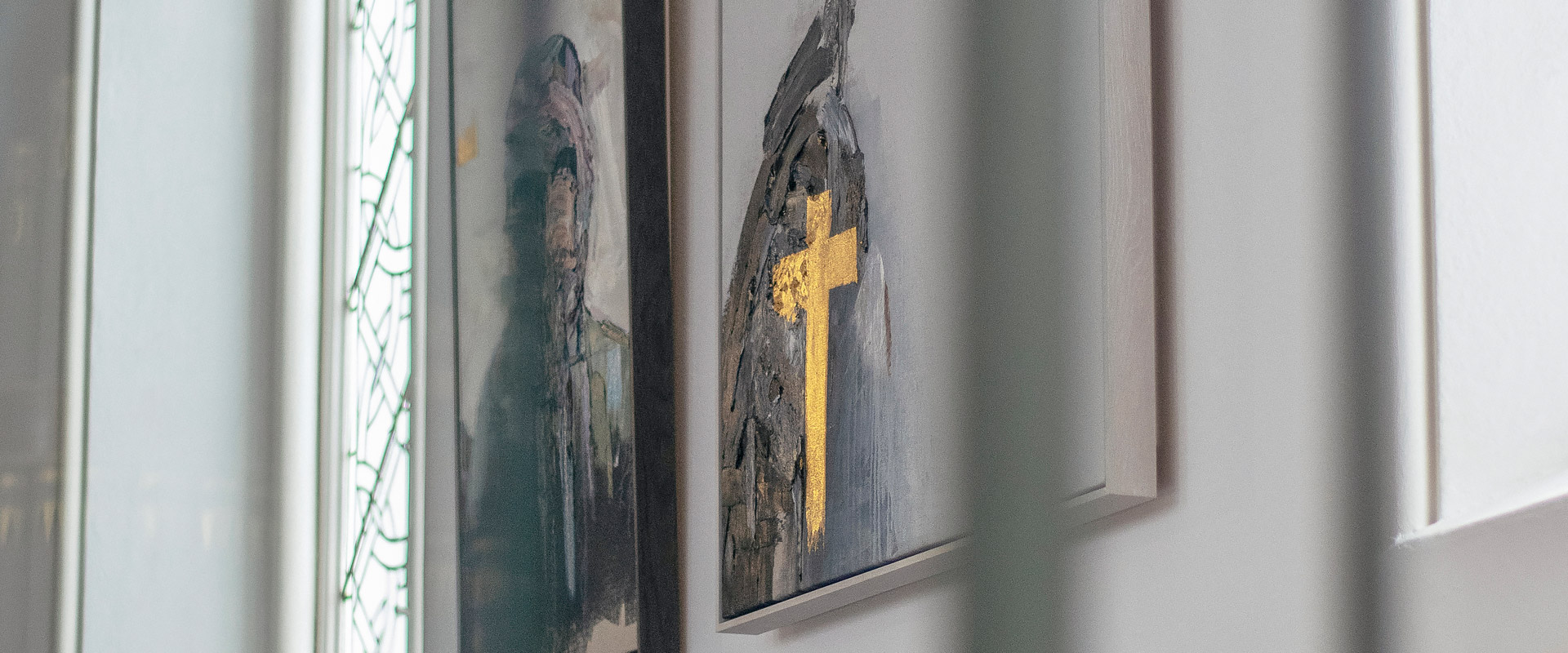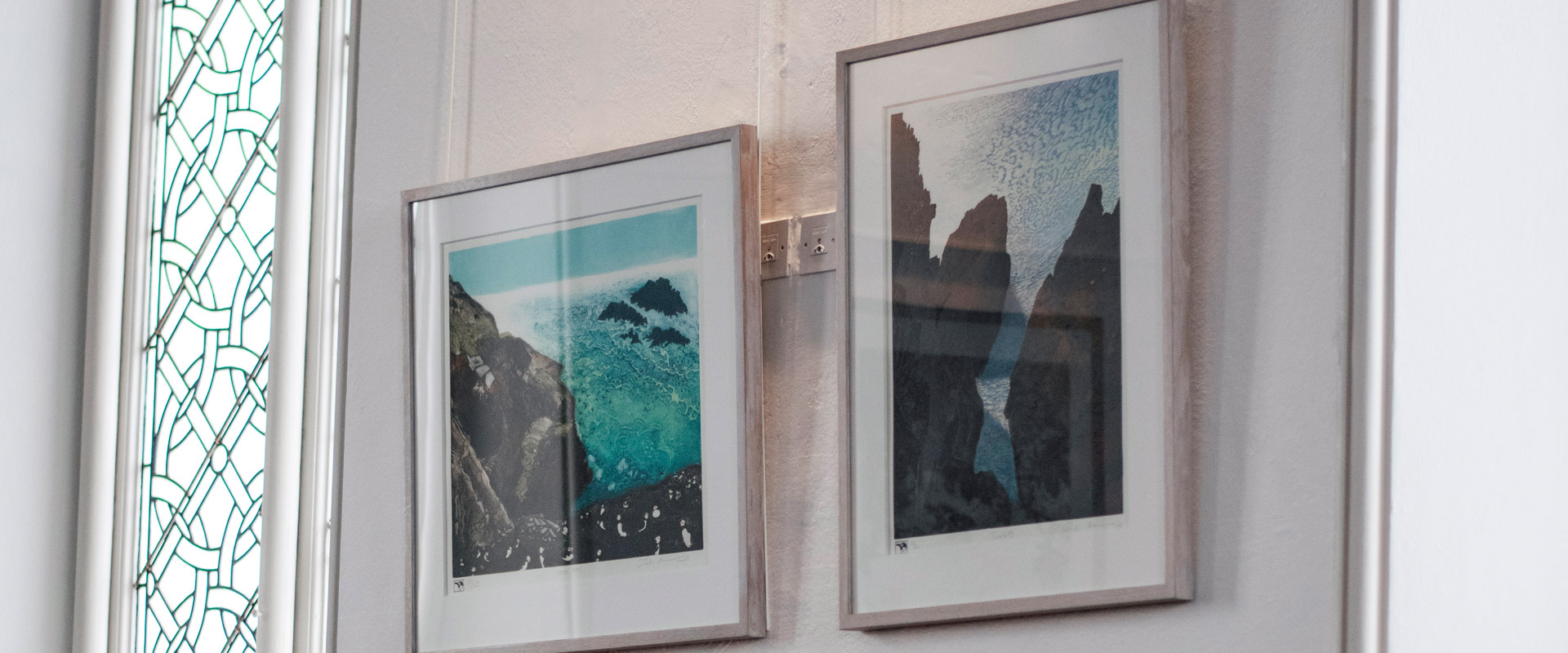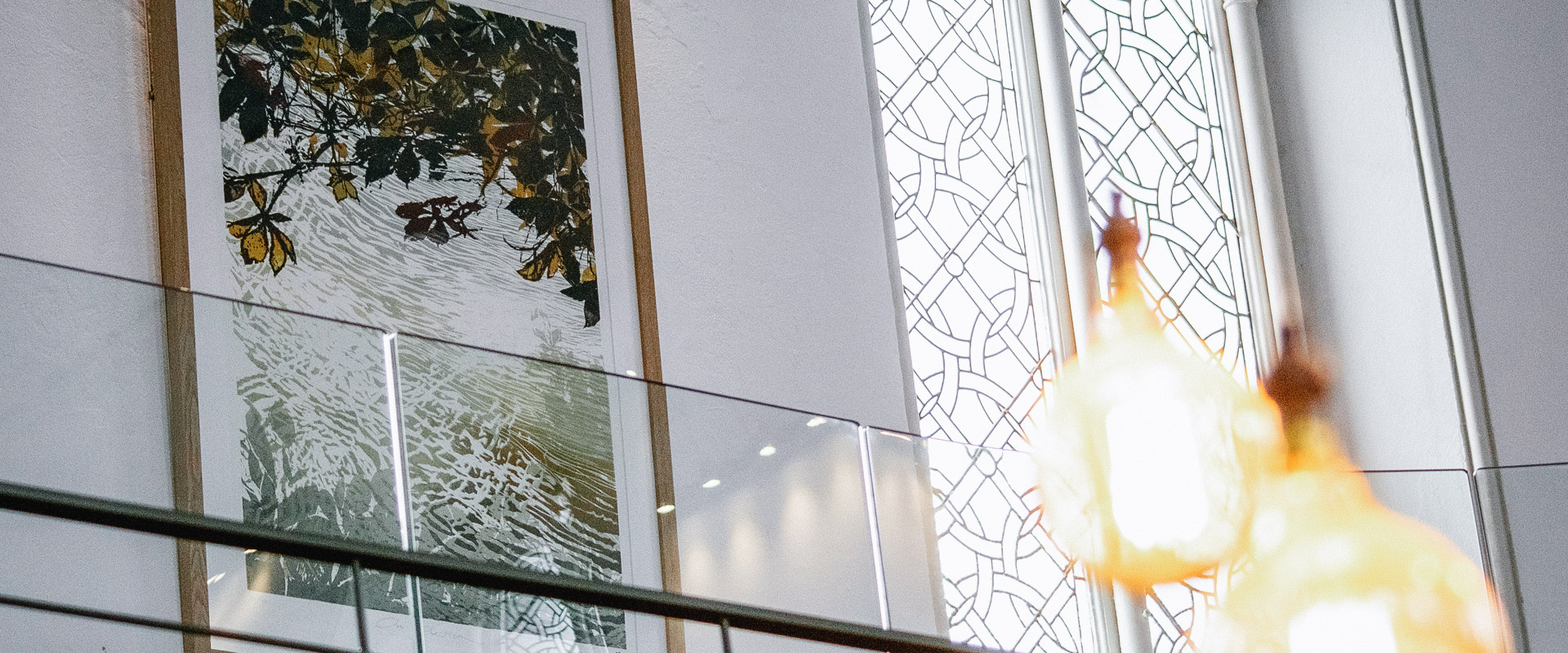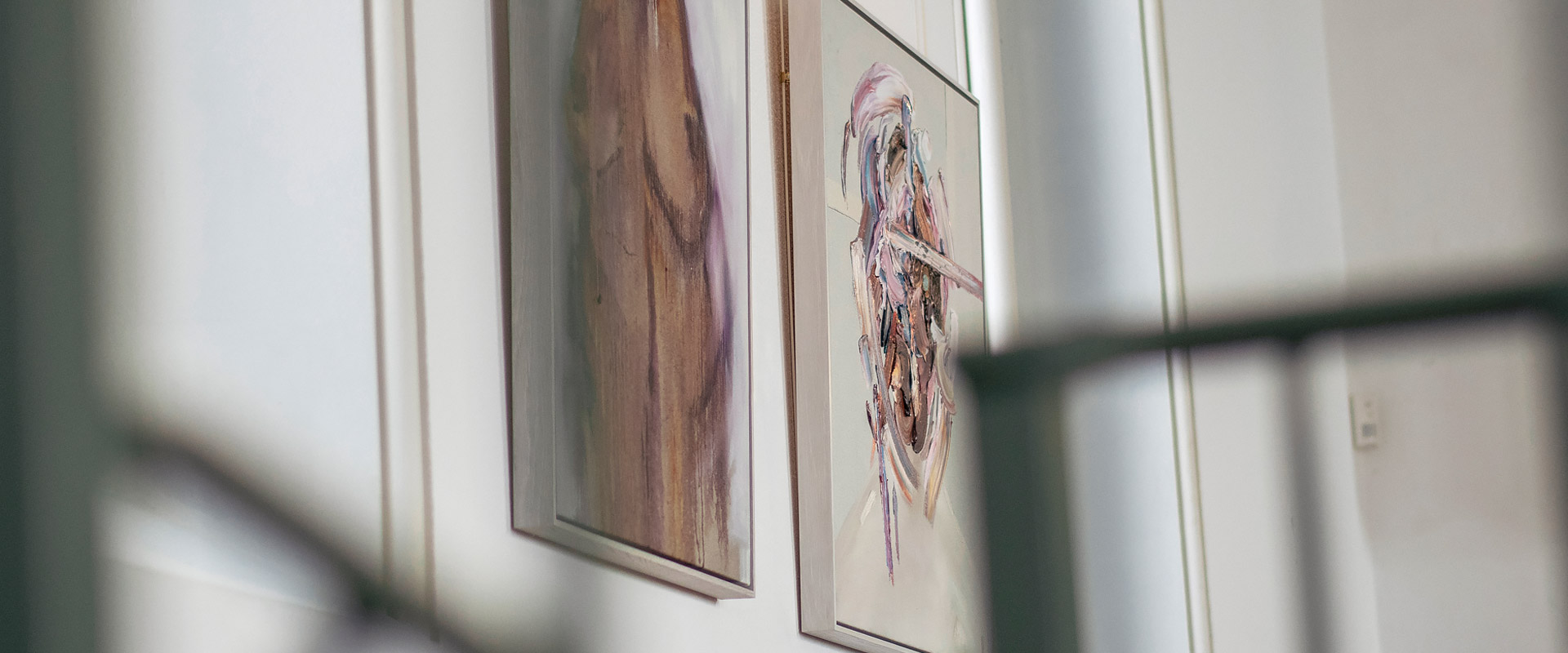 rise-frome-the-whittox-gallery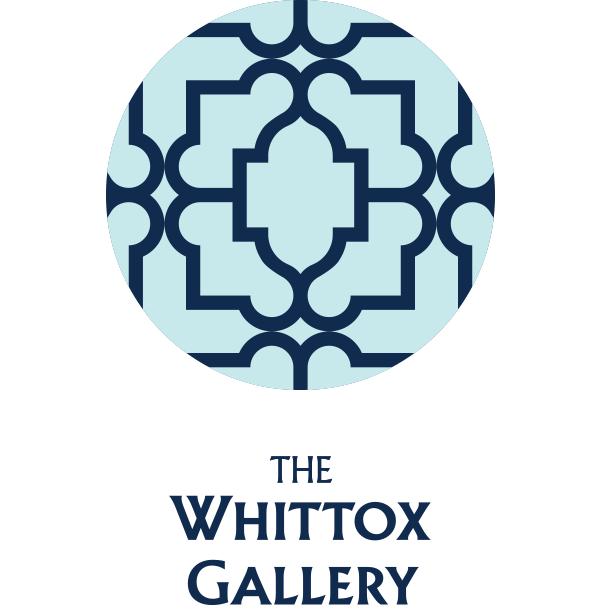 The Whittox Gallery is a contemporary art gallery showcasing the finest contemporary professional artists and designers. Located within RISE, a beautifully restored church dating back to the early 1800s. The Gallery is a bright and innovative elevated art space overlooking the Rye Bakery café. The gallery boasts carefully curated work from cutting-edge artists, and for the past five years, has established the gallery's reputation for exhibiting the highest standard of works. All art works are available for sale through
the gallery.
Each show is expertly curated in-house by Sarah Robson. Sourcing local and national artists and designers from all different mediums and styles, Sarah's previous background in the fashion and textile design industry and eye for detail and colour, ensures each collection promises to inspire and excite visitors to the unique gallery setting, while also complimenting the historic and architectural features of the building.
Open to the public 5 days a week and all exhibitions are free to attend.  Visitors are welcome to explore the gallery and the innovative works of art throughout the year.
Sandra Porter
SIGNIFICANT FORM
22nd April - 18th June 2023
This exhibition brings two phases of Sandra Porter's work separated by 30 years,
The Siena Series
of paintings from the 1990's and her latest watercolours and prints.
OPENING TIMES
Tuesdays to Saturdays 9-4pm & Sundays 10-4pm
Please see our calendar for opening times and future events. For any queries please email info@thewhittoxgallery.com
Enquiries
If you would like to enquire further about The Whittox Gallery, please fill out this form.