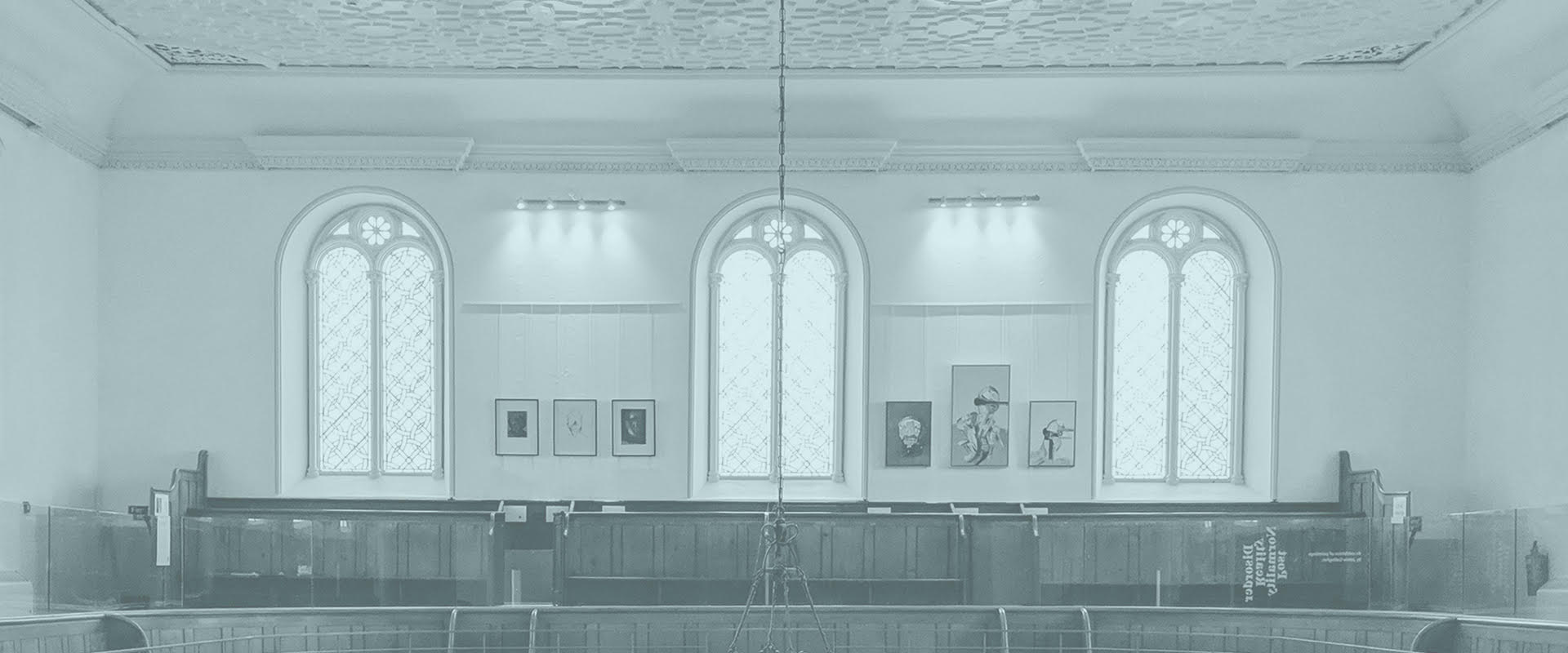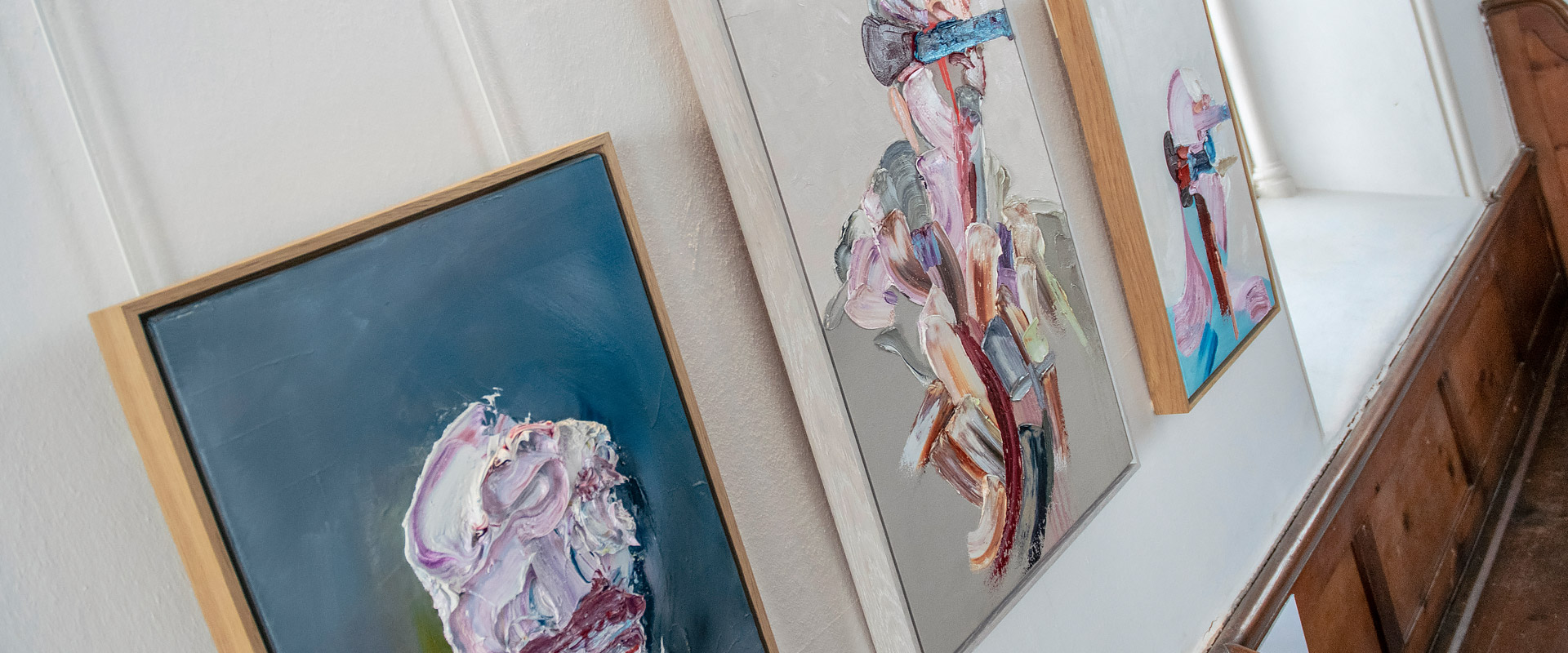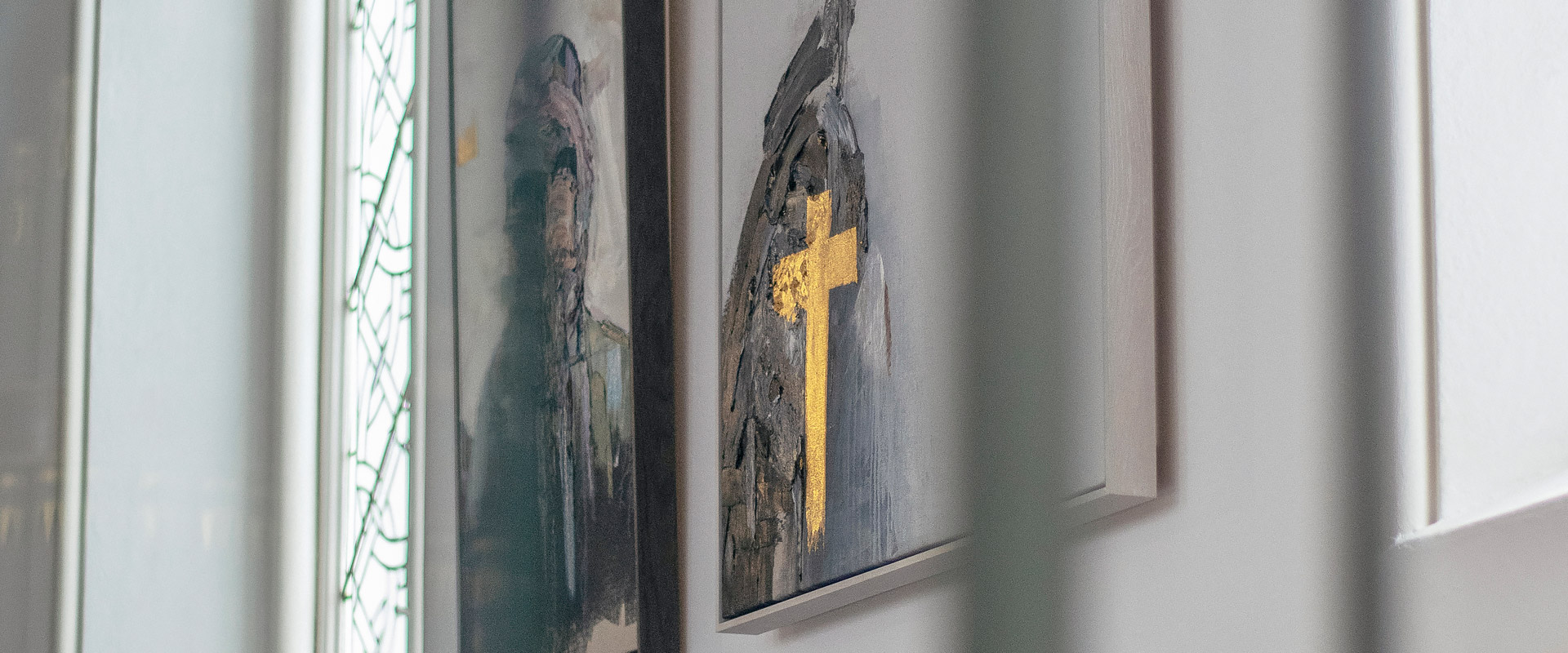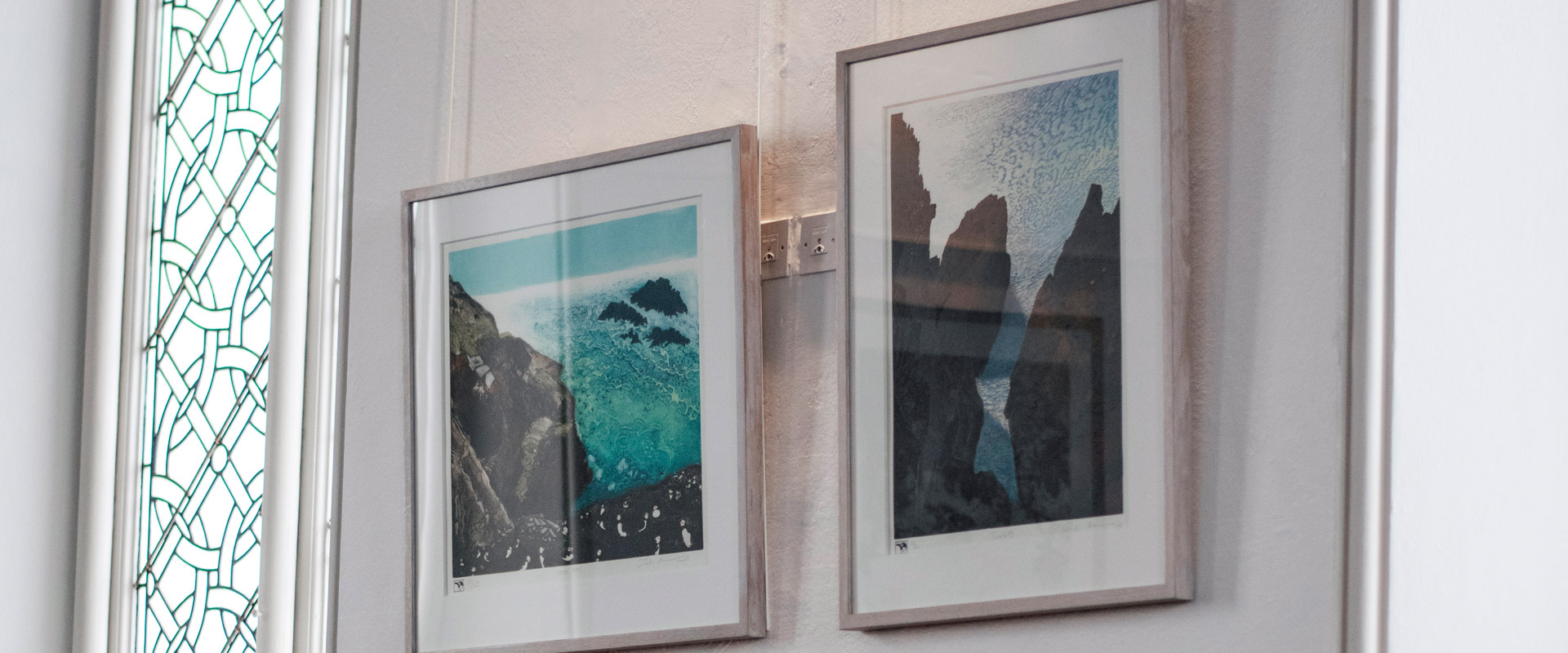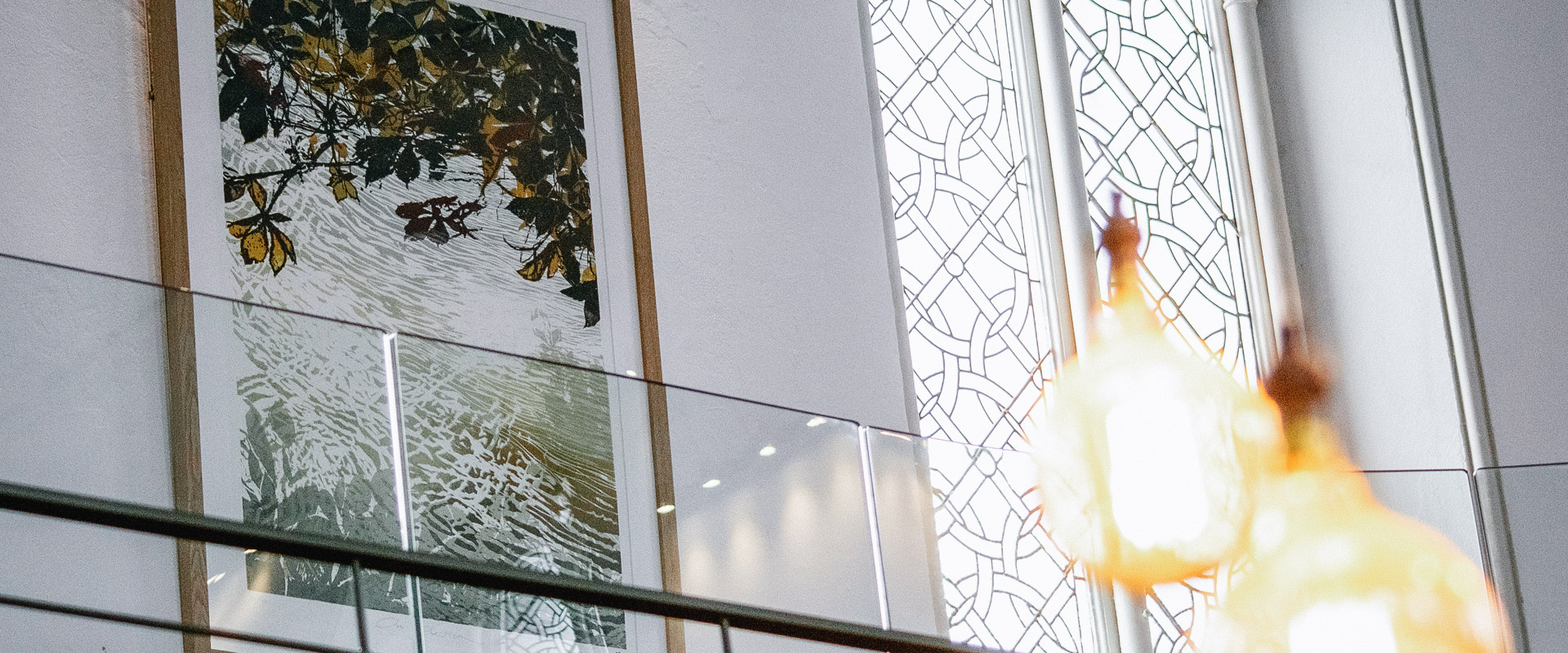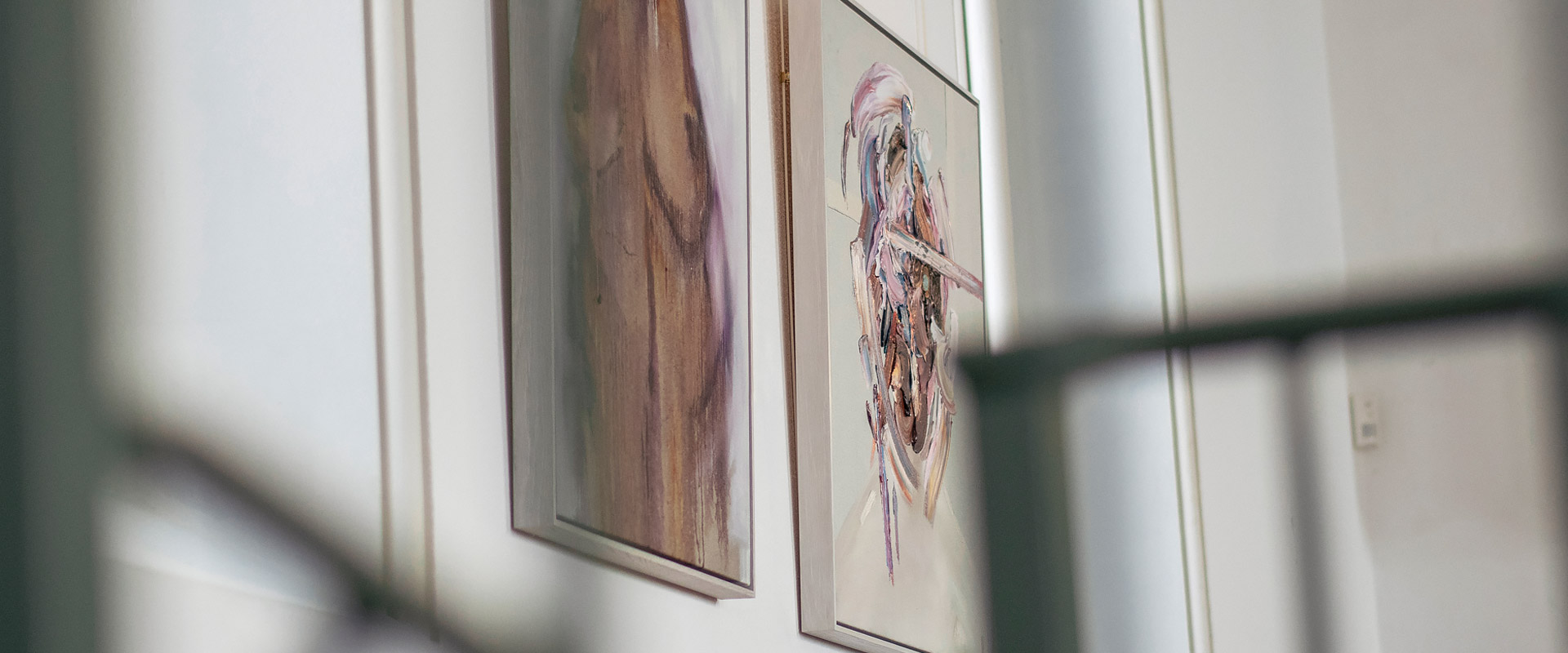 rise-frome-the-whittox-gallery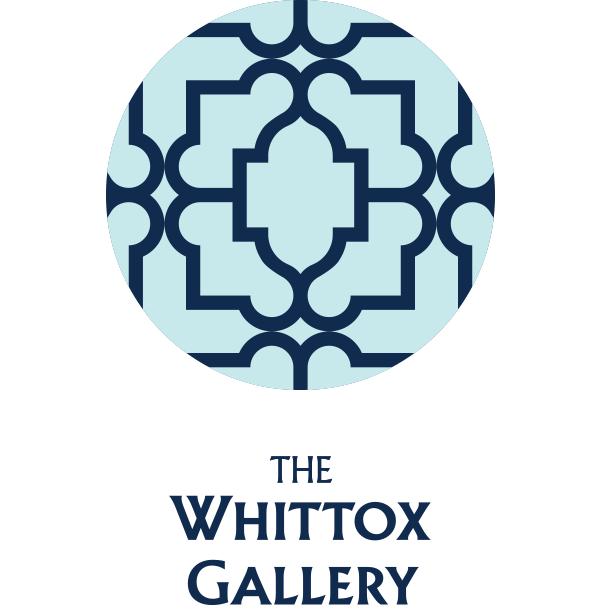 Based in the breath-taking mezzanine within RISE and overlooking the popular Rye Bakery, The Whittox Gallery opened in May 2017 under the name The HUBnub Gallery. Following works being sold at The Royal Academy of Arts in London, Pine Feroda was the opening exhibition for the gallery. Showcasing the collaborative work of four artist/print-makers, Pine Feroda's dramatic large-scale woodblock prints helped to establish the gallery's reputation for exhibiting the highest standard of works by contemporary artists and designers.
Each show is expertly curated in-house by Sarah Robson. Sourcing local and national artists and designers from all different mediums and styles, Sarah's background of over 13 years experience in the fashion and textile design industry and eye for detail and colour ensures each collection promises to inspire and excite visitors to the unique gallery, while also complimenting the historic and architectural features of the building.
Open to the public 6 days a week and free to attend, visitors are welcome to explore the gallery and the innovative works of art throughout the year.
Somerset printmakers
6th Nov - 16th Jan
We are delighted to be showcasing the latest work by members of the renowned group SOMEREST PRINTMAKERS.
OPENING TIMES
Tues–Sat 9:00-1600
Private View:
Friday 5th November 6.30pm -8.30pm. All Welcome.
Please see our calendar for opening times and future events. For any queries please email info@thewhittoxgallery.com
Enquiries
If you would like to enquire further about The Whittox Gallery, please fill out this form.