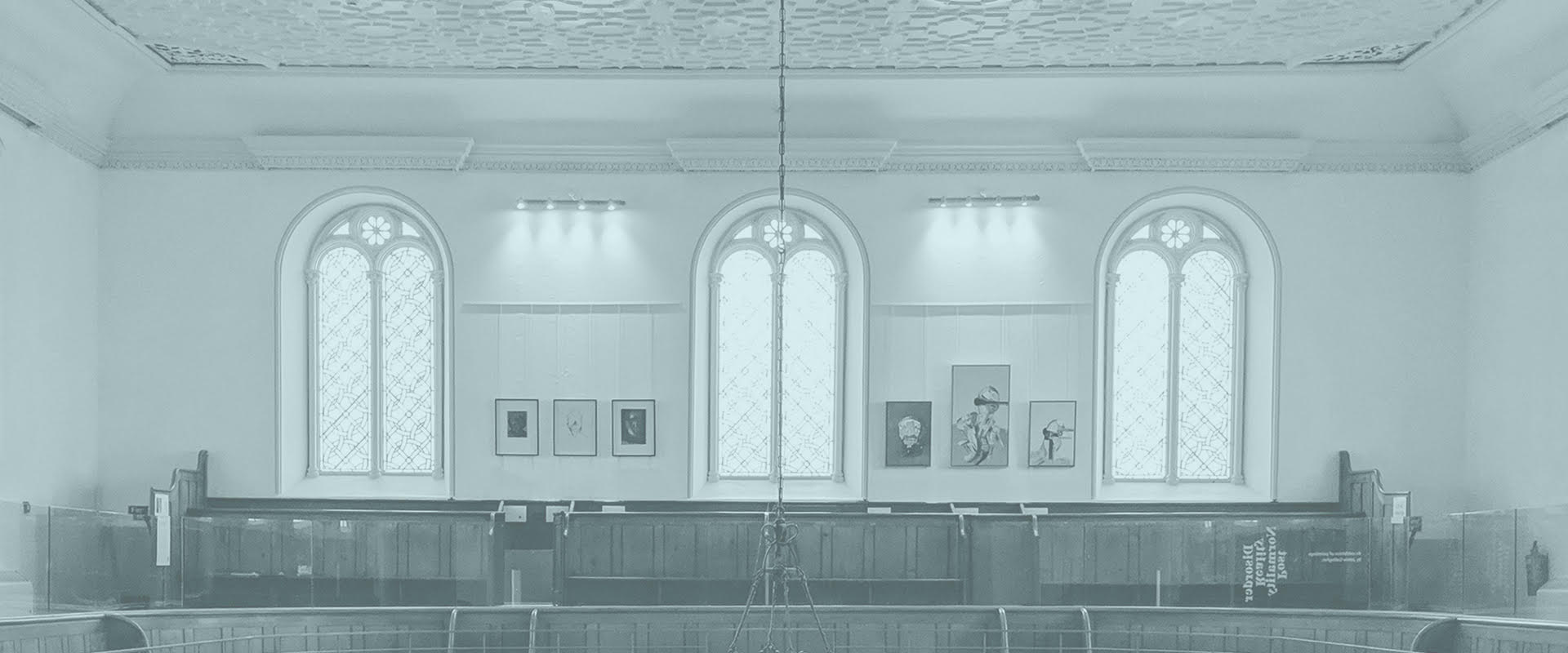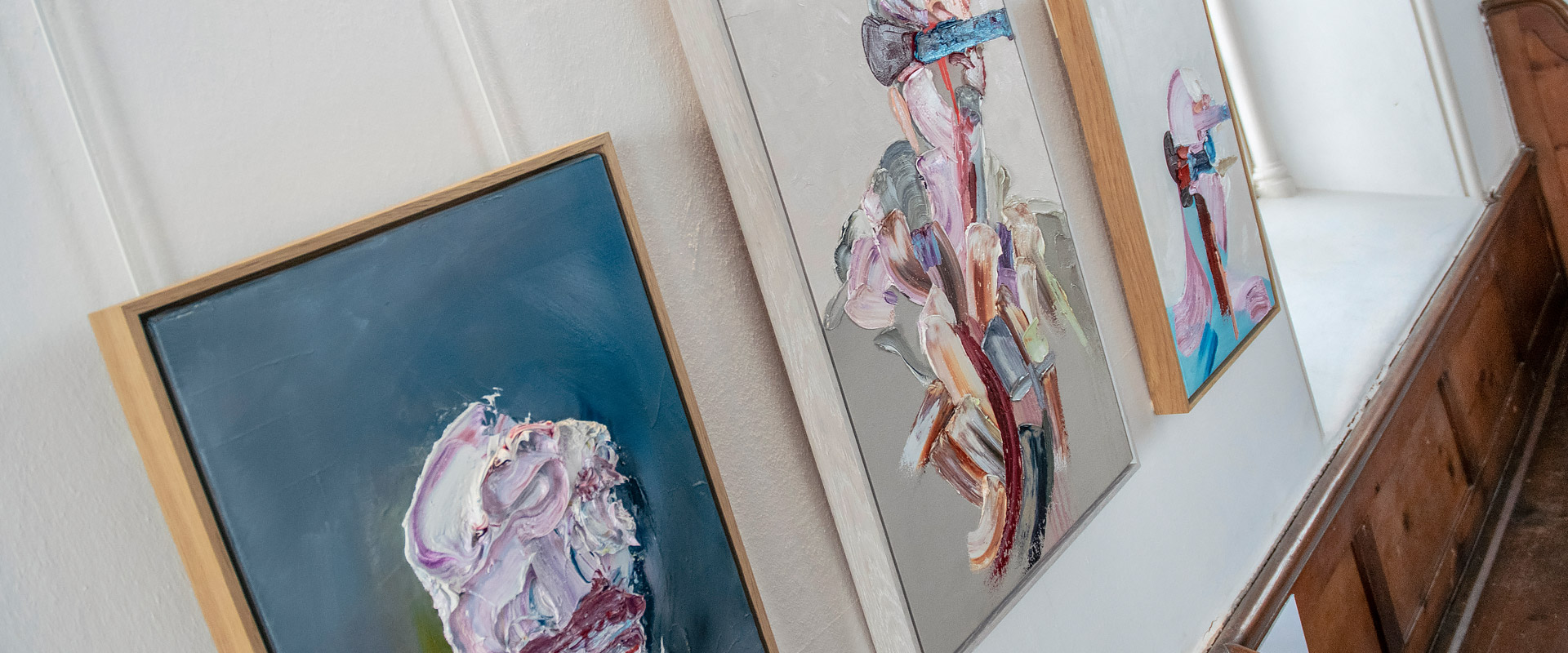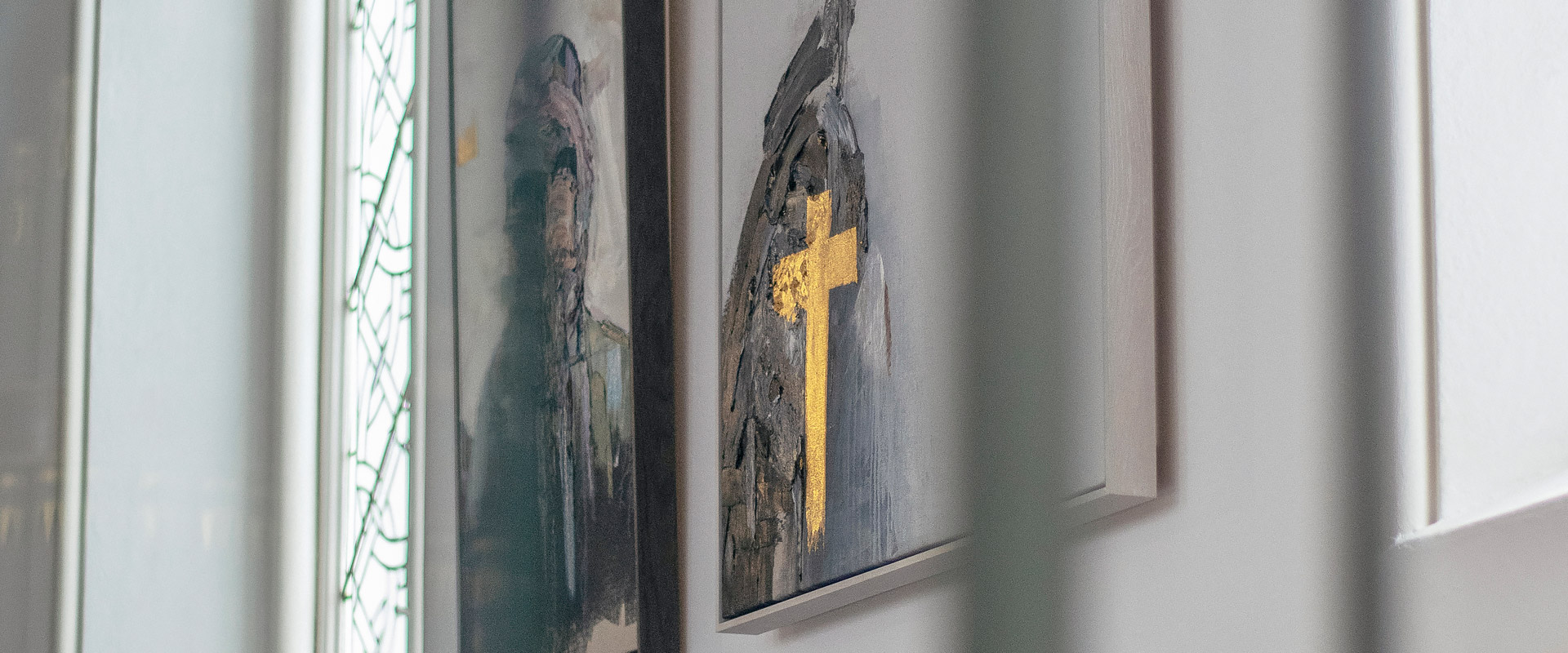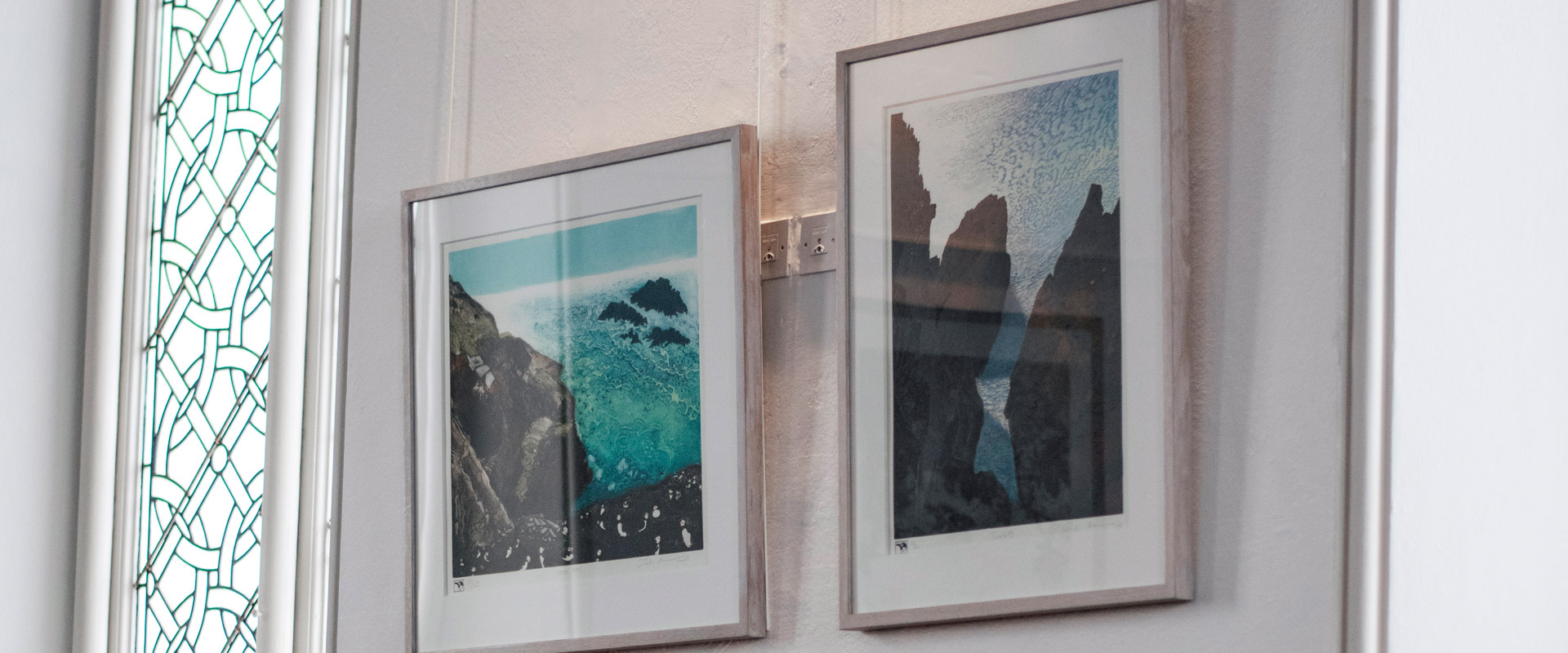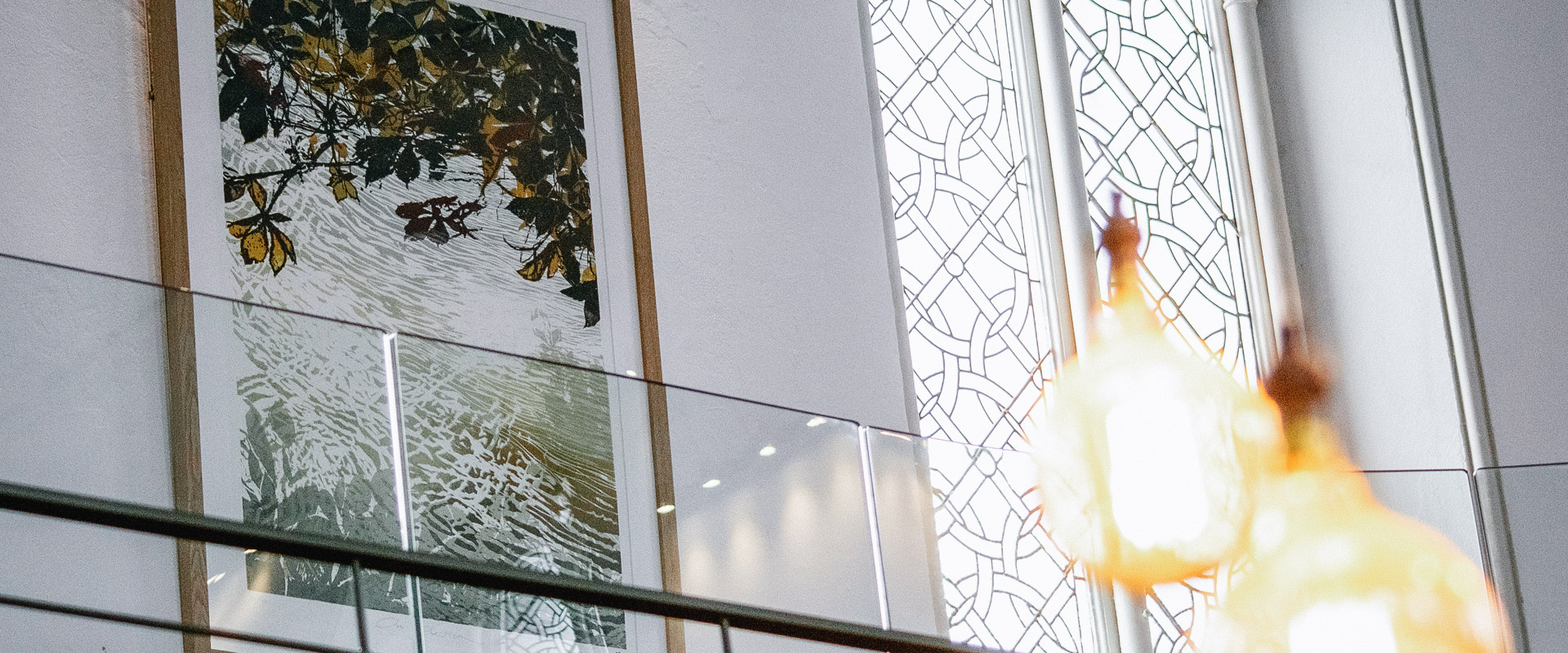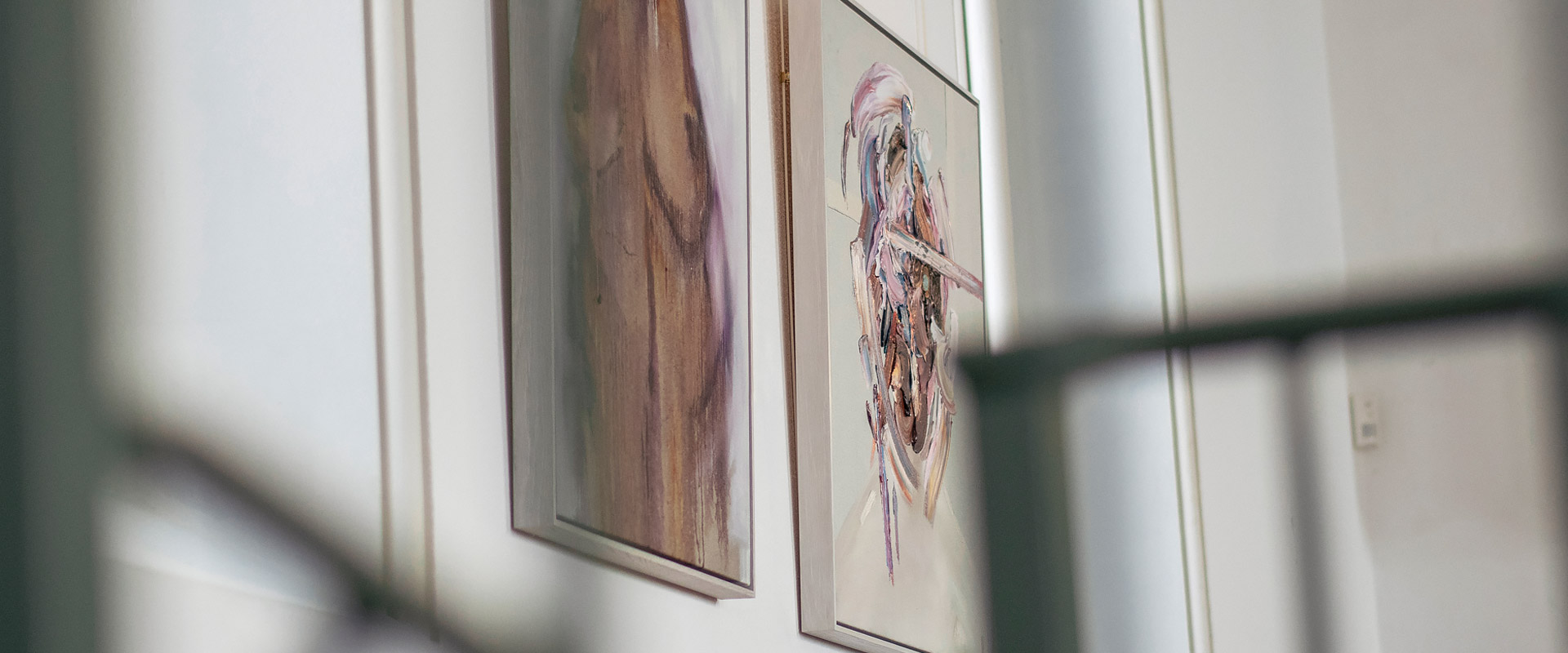 rise-frome-the-whittox-gallery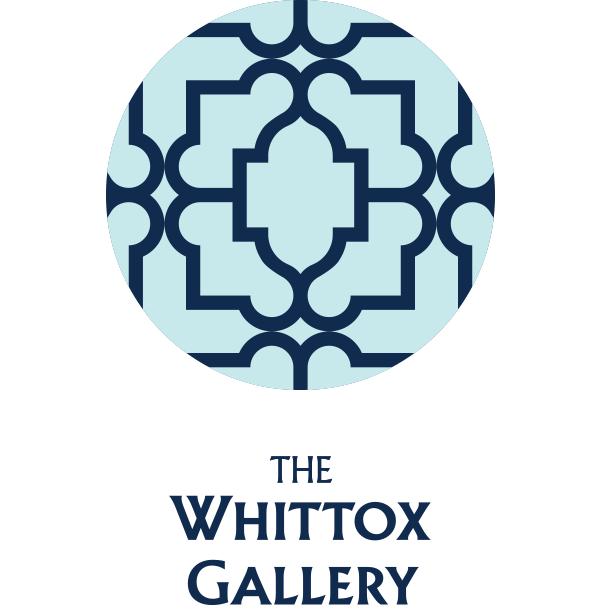 The Whittox Gallery is a contemporary art gallery showcasing the finest contemporary professional artists and designers. Located within RISE, a beautifully restored church dating back to the early 1800s. The Gallery is a bright and innovative elevated art space overlooking the Rye Bakery café. The gallery boasts carefully curated work from cutting-edge artists, and for the past five years, has established the gallery's reputation for exhibiting the highest standard of works. All art works are available for sale through
the gallery.
Each show is expertly curated in-house by Sarah Robson. Sourcing local and national artists and designers from all different mediums and styles, Sarah's previous background in the fashion and textile design industry and eye for detail and colour, ensures each collection promises to inspire and excite visitors to the unique gallery setting, while also complimenting the historic and architectural features of the building.
Open to the public 5 days a week and all exhibitions are free to attend.  Visitors are welcome to explore the gallery and the innovative works of art throughout the year.
Pauline Scott-Garrett
UNDERTOW
16th September - 5th November 2023
Pauline Scott Garrett's practice sits at an intersection between print, collage, moving image and photography. Her concerns deal with the palpable sense of loss, or identity discomfort, produced through dislocation, displacement, or exile. Within this context, flight and migration provide the key ideas and inspiration for the large-scale print works and multi-media pieces in this exhibition.
The artist undertook a 12-month research-residency here at RISE, a former chapel of worship and a continuing role as a place of refuge and sanctuary. Our chapel, once known as Zion Chapel, and the town of Frome provided shelter to several generations of people displaced by war or persecution. The research comprised an archival search of documents, newspaper reports and photographs, as well her personal collection of images, video, historical maps and ephemera. Drawing on this body of research the artist began to reinterpret historical narratives, layering images and forms in an intuitive, reflective manner to produce a series of large-scale experimental print works, followed by a new video and site-specific text collages.
Tuesdays to Saturdays 9-4pm & Sundays 10-4pm
Please see our calendar for opening times and on Instagram @thewhittoxgallery for future events. For any queries please email info@thewhittoxgallery.com
Enquiries
If you would like to enquire further about The Whittox Gallery, please fill out this form.