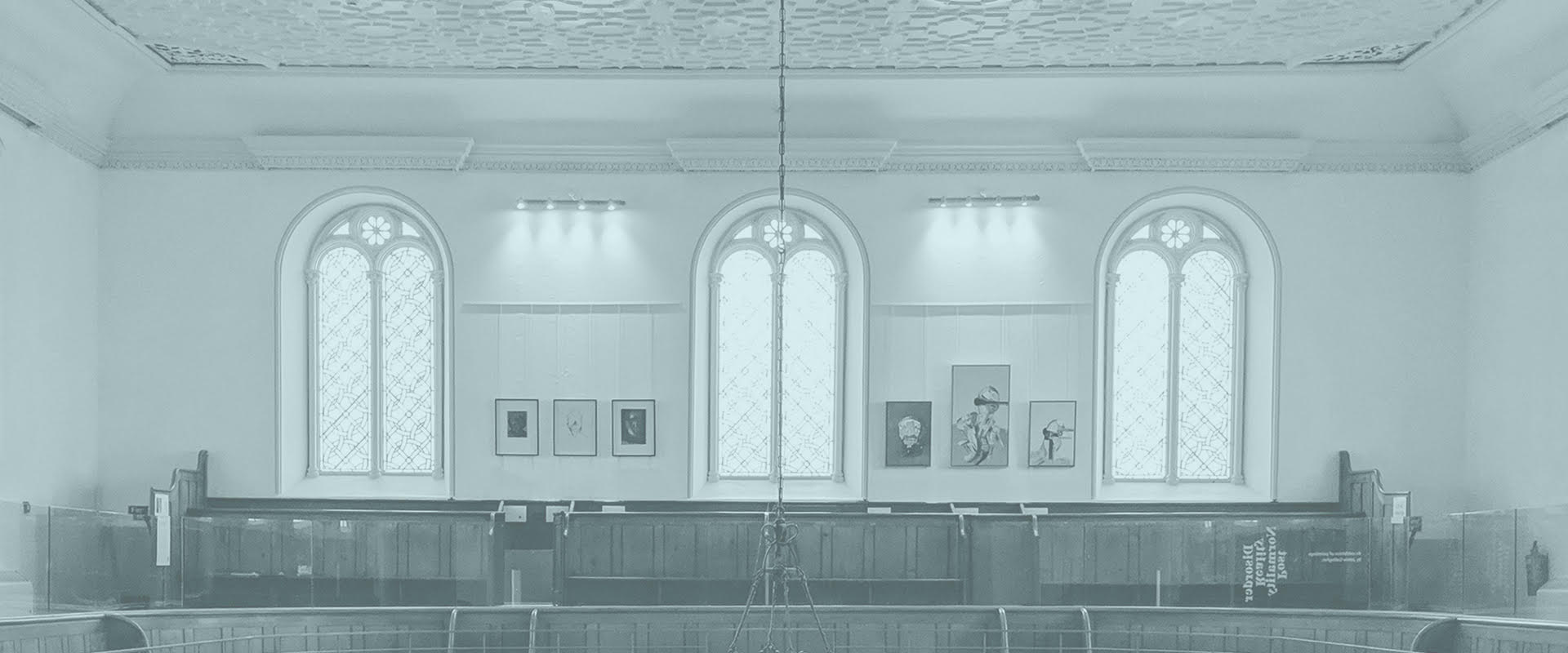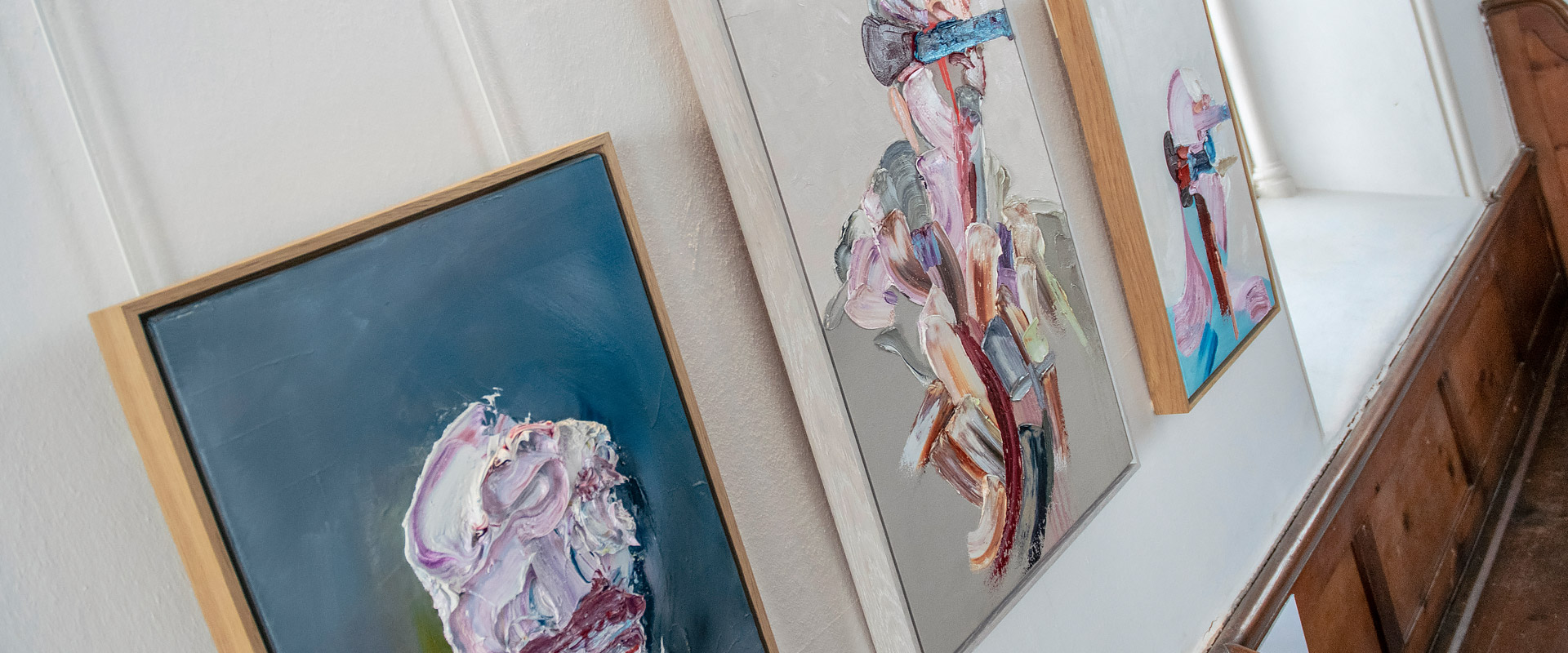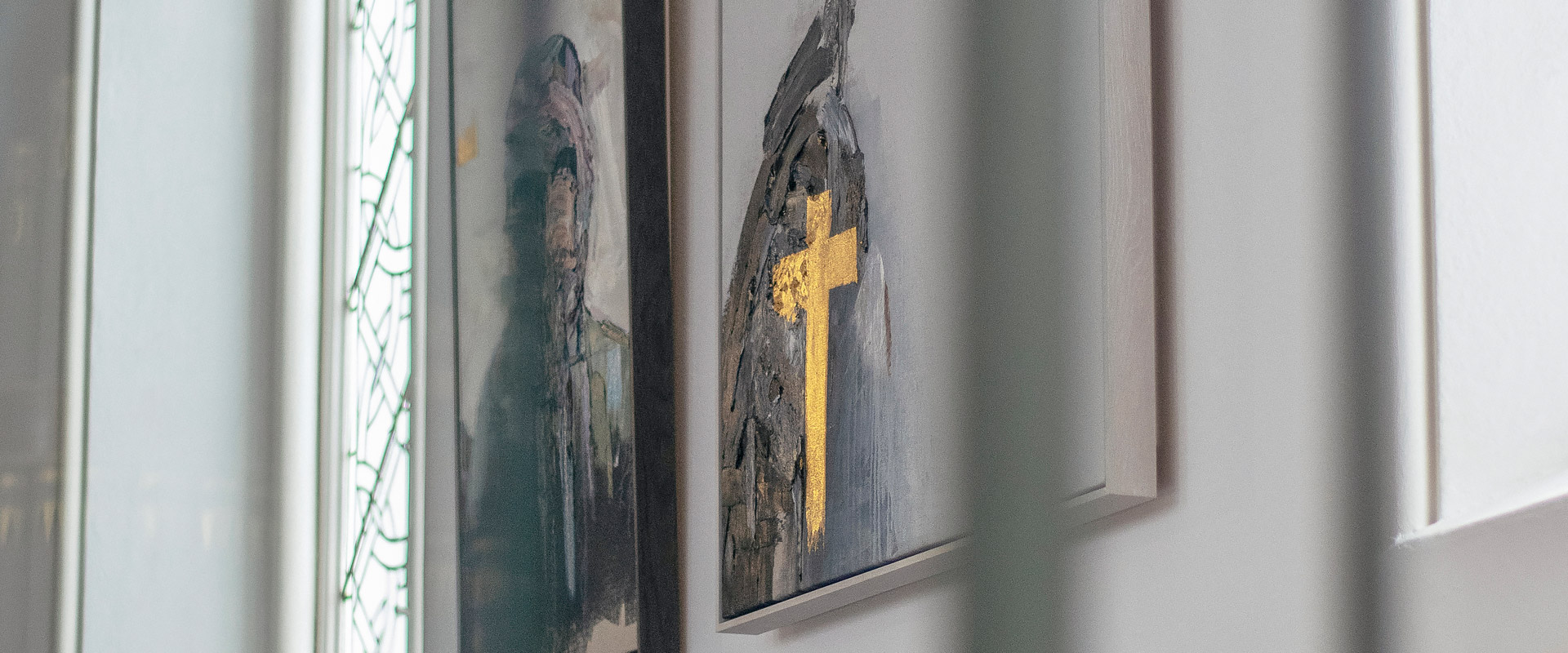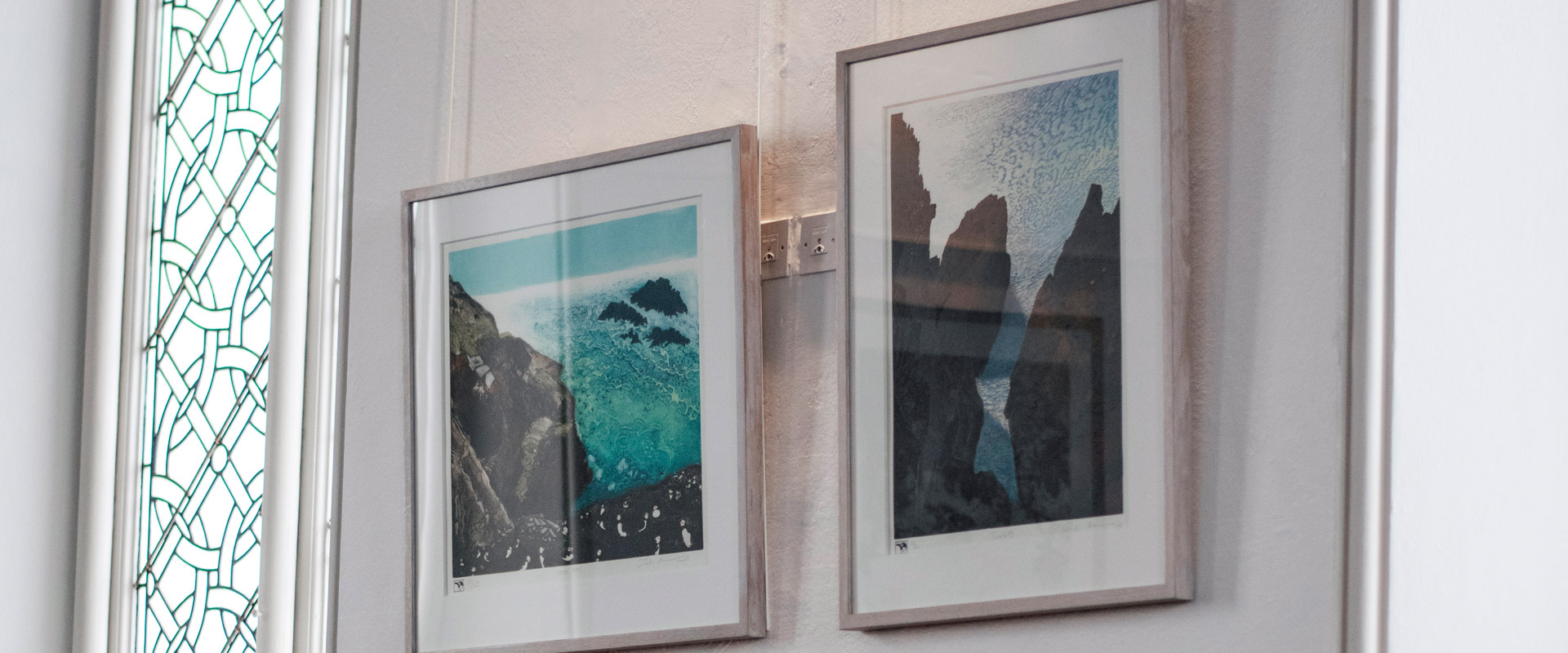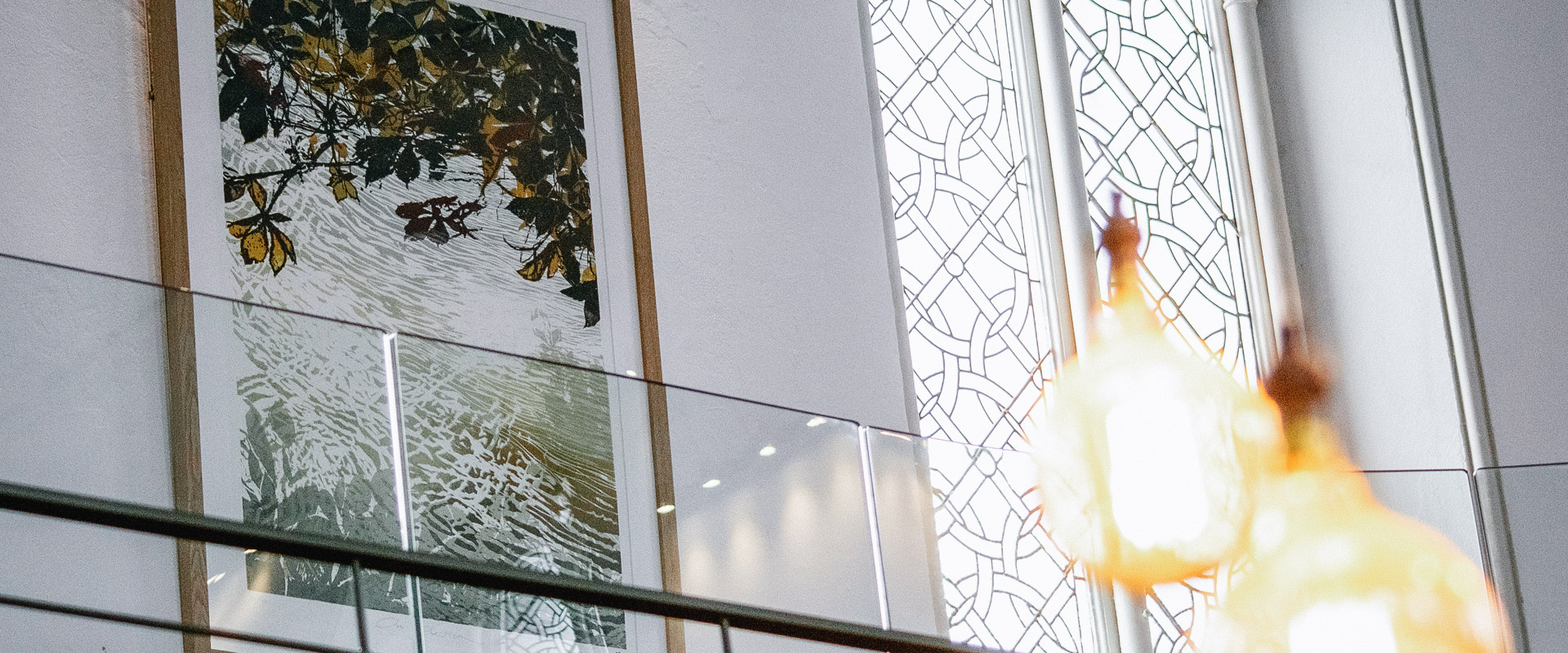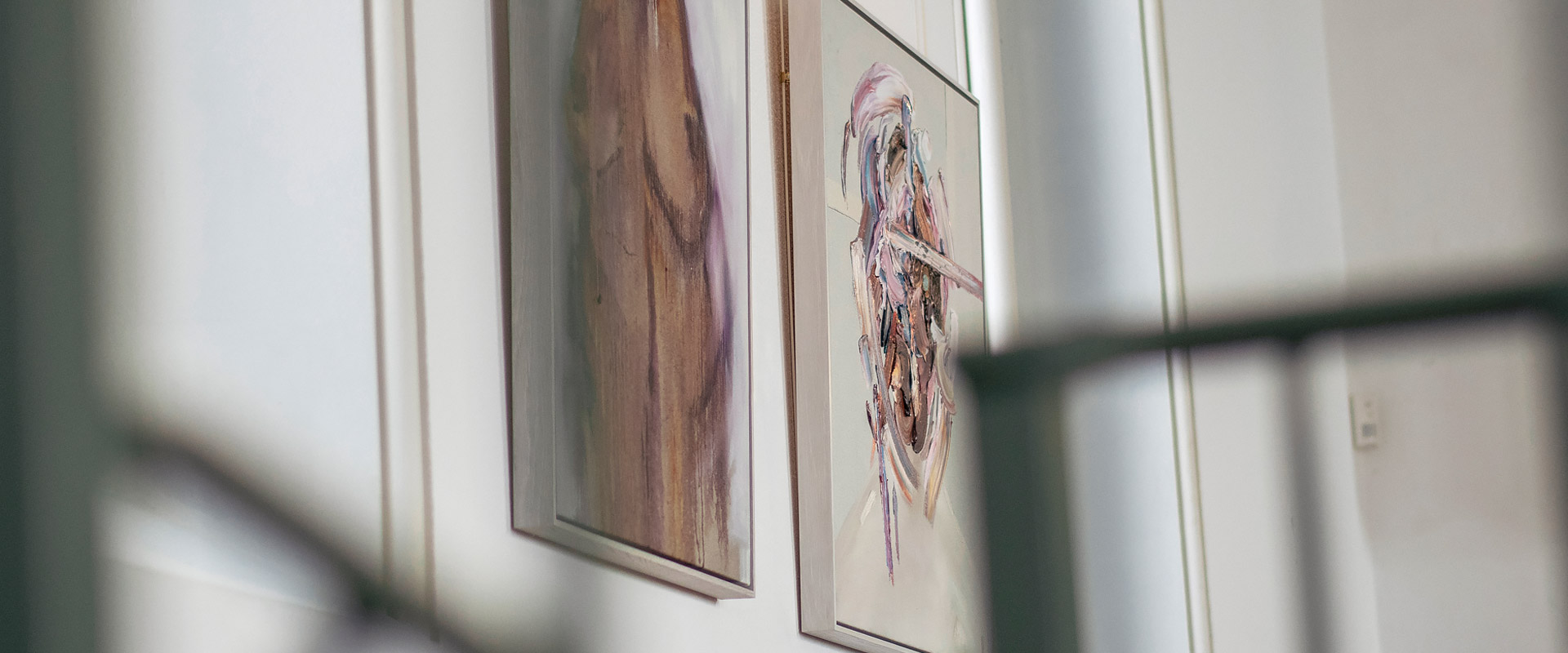 rise-frome-the-whittox-gallery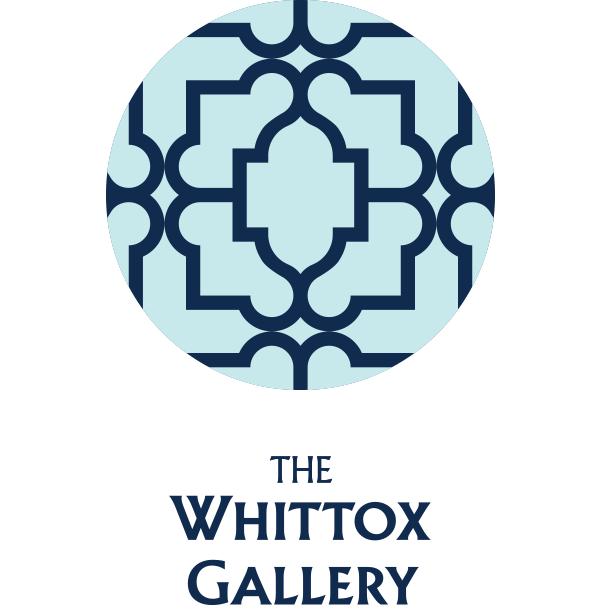 The Whittox Gallery is a contemporary art gallery showcasing the finest contemporary professional artists and designers. Located within RISE, a beautifully restored church dating back to the early 1800s. The Gallery is a bright and innovative elevated art space overlooking the Rye Bakery café. The gallery boasts carefully curated work from cutting-edge artists, and for the past five years, has established the gallery's reputation for exhibiting the highest standard of works.
Each show is expertly curated in-house by Sarah Robson. Sourcing local and national artists and designers from all different mediums and styles, Sarah's previous background in the fashion and textile design industry and eye for detail and colour, ensures each collection promises to inspire and excite visitors to the unique gallery setting, while also complimenting the historic and architectural features of the building.
Open to the public 5 days a week and all exhibitions are free to attend.  Visitors are welcome to explore the gallery and the innovative works of art throughout the year.
Robin Sewell
Light Water Rebellions
17th Sept - 6th Nov 2022
Robin Sewell creates worlds within his abstract works – universes even – that are rich with implied meanings and emotions. Making each painting is an act of exploration into the unknown, achieved with an array of singular machines and devices rather than traditional brushes. He invites the viewer to join him on his journeys of experimental discovery.
"The drive to go to my studio is less to make and manufacture than to engage a mental state where remarkable occurrences can happen. My drawings and paintings are, in some sense, underpinned by my subconscious that gathers notions and references from obscure places and puts them together in a way that my conscious mind couldn't possibly have the intelligence or wherewithal to do." - RS
Robin Sewell was born in 1951 in Yorkshire and educated in Leeds, then Cardiff and the Slade School of Fine Art, London. He was a Senior Lecturer in BA Fine Art at Maidstone College and University of the Creative Arts in Canterbury between 1980–2012 and had studios in London and Umbria, Italy until moving to Wiltshire in 2016 where he now lives and works. His paintings are in collections internationally.
OPENING TIMES
Tues–Sat 9:00-1600
Opening Night:
Friday 16th Sept - 6.30pm to 9pm - All Welcome.
Please see our calendar for opening times and future events. For any queries please email info@thewhittoxgallery.com
Enquiries
If you would like to enquire further about The Whittox Gallery, please fill out this form.