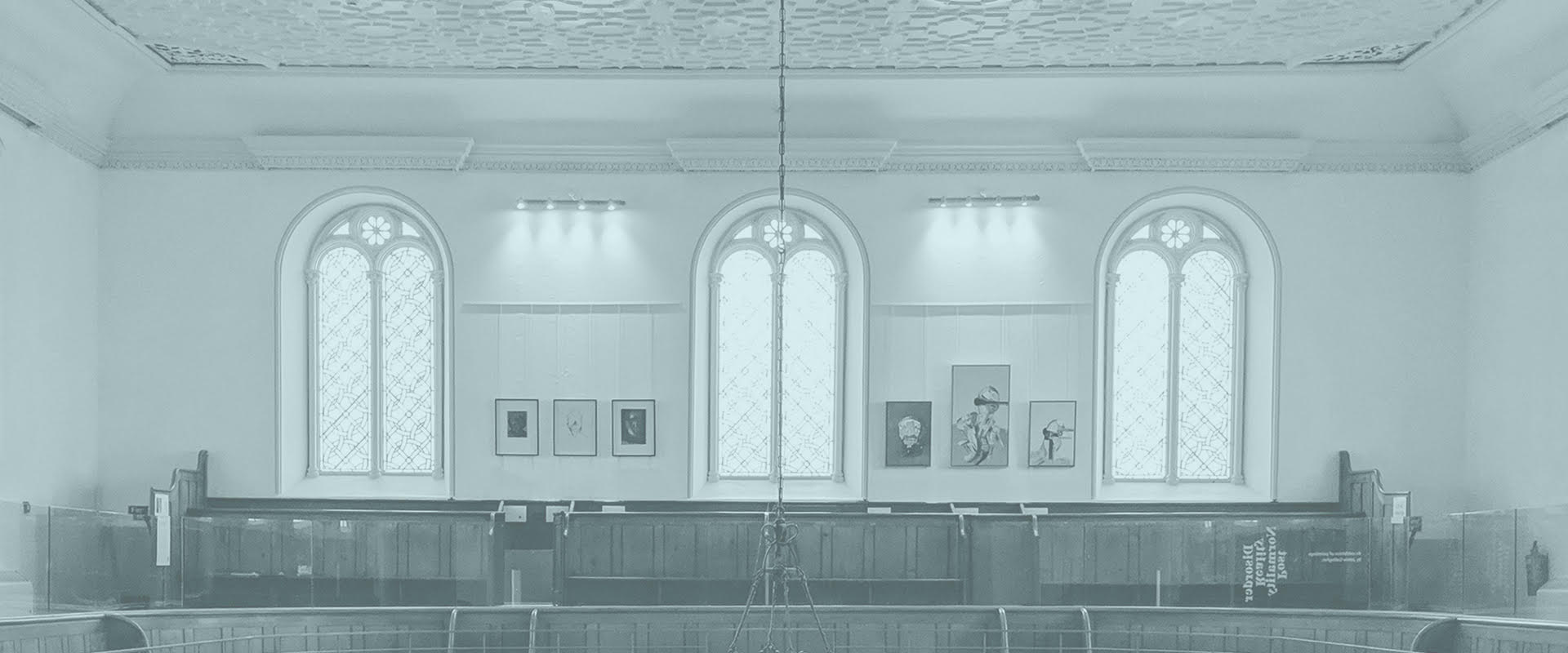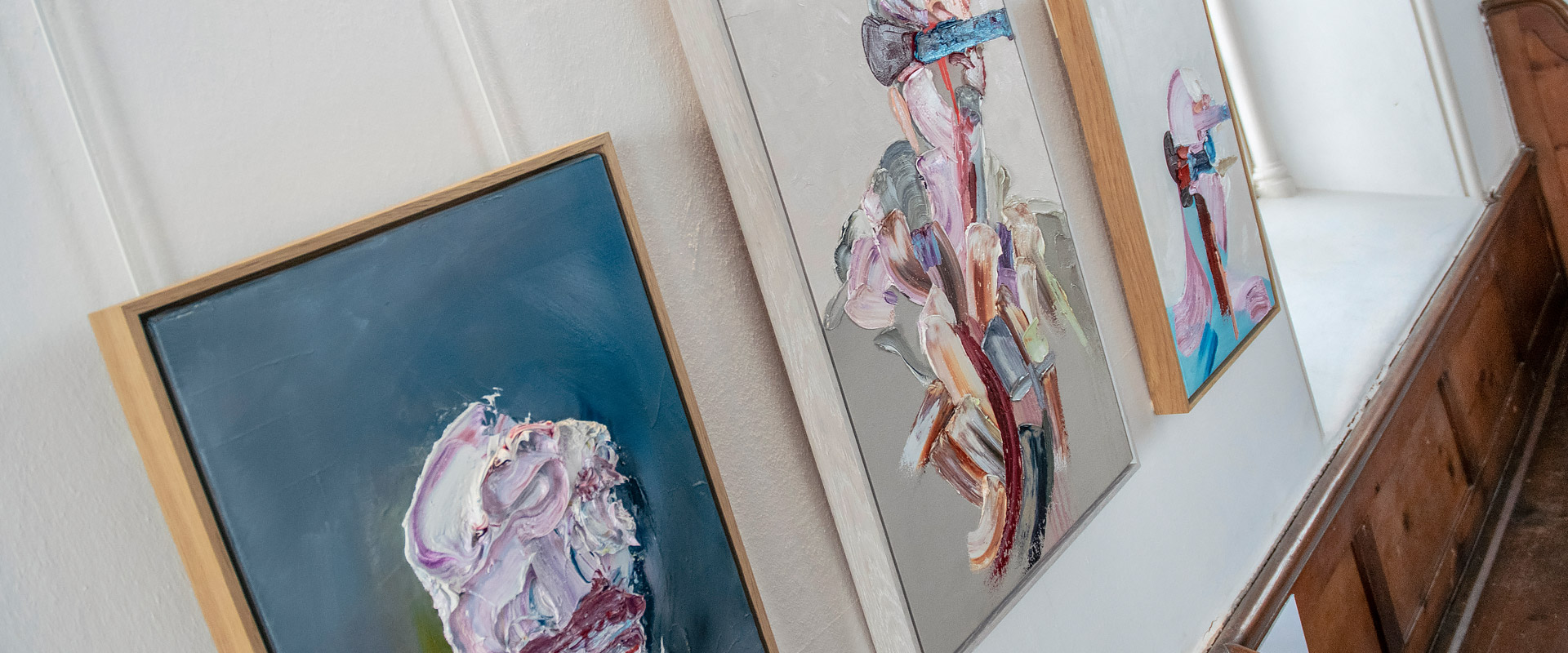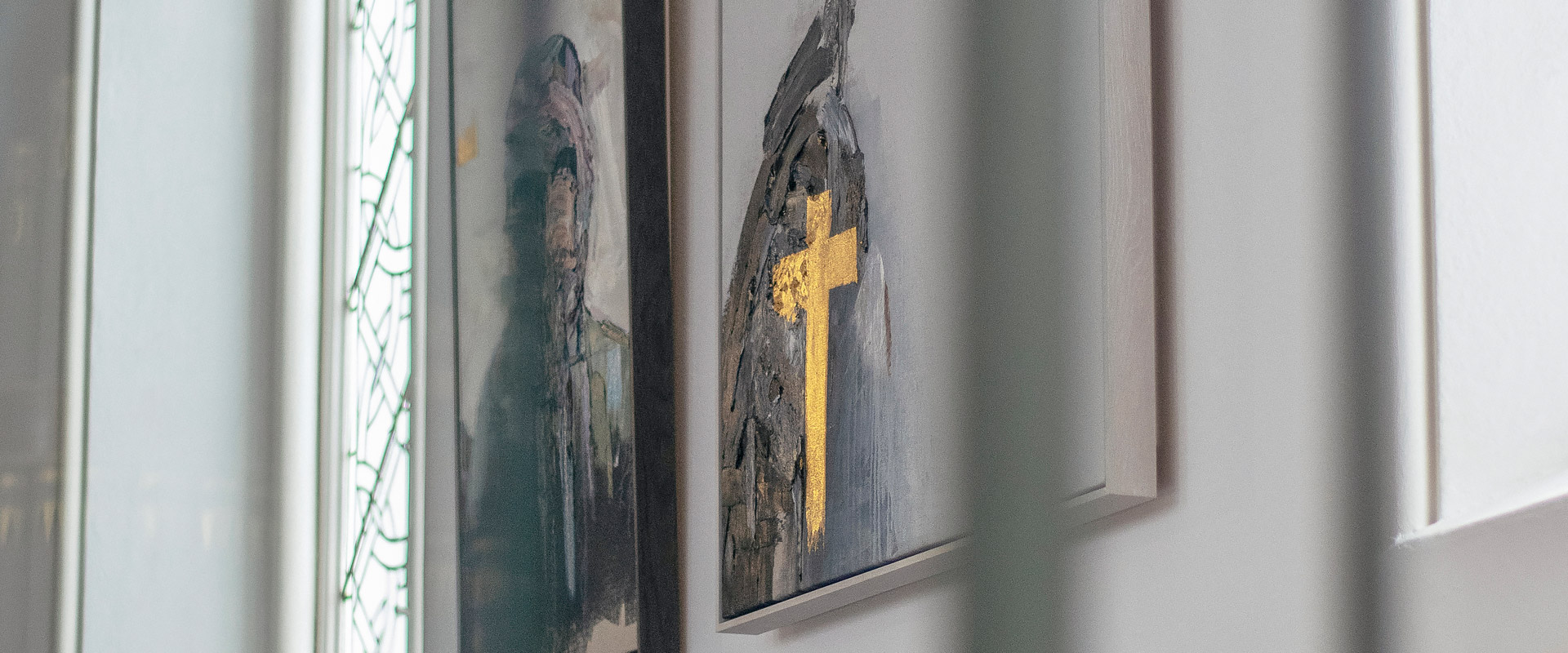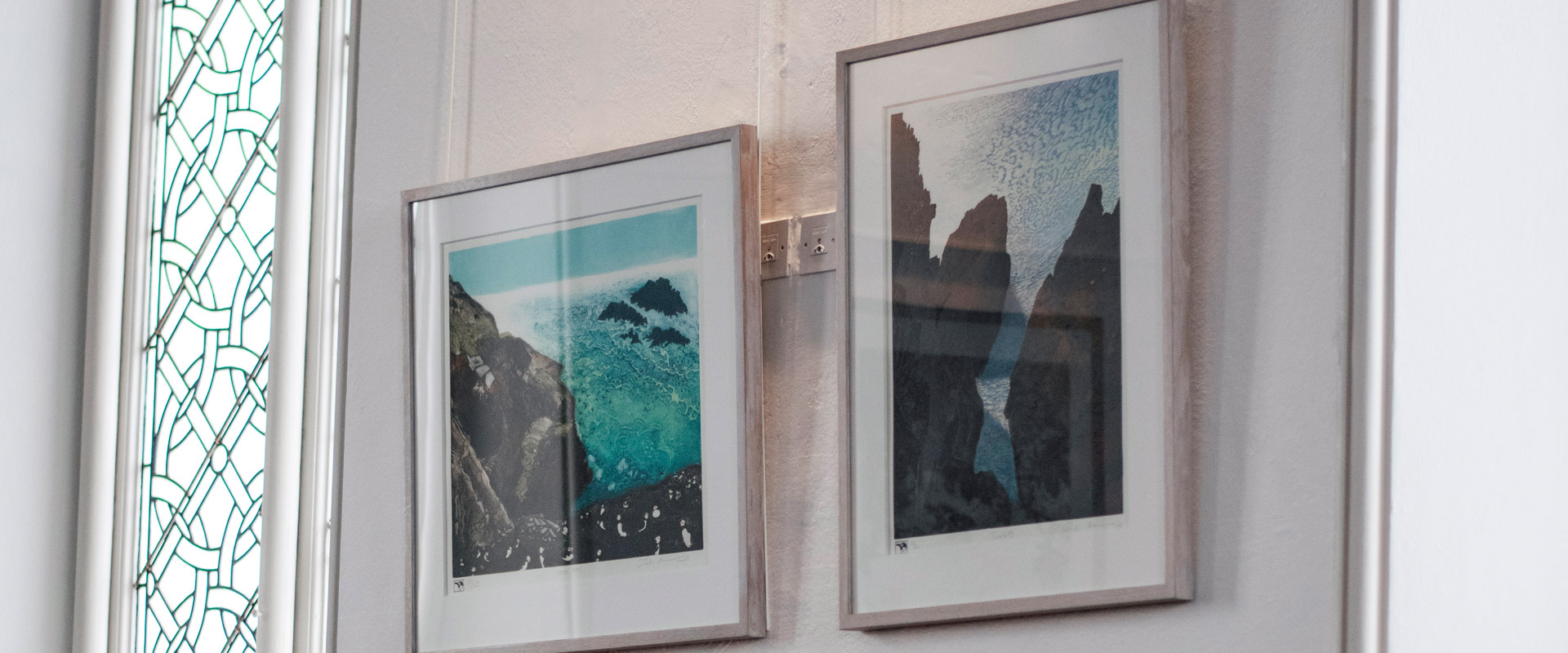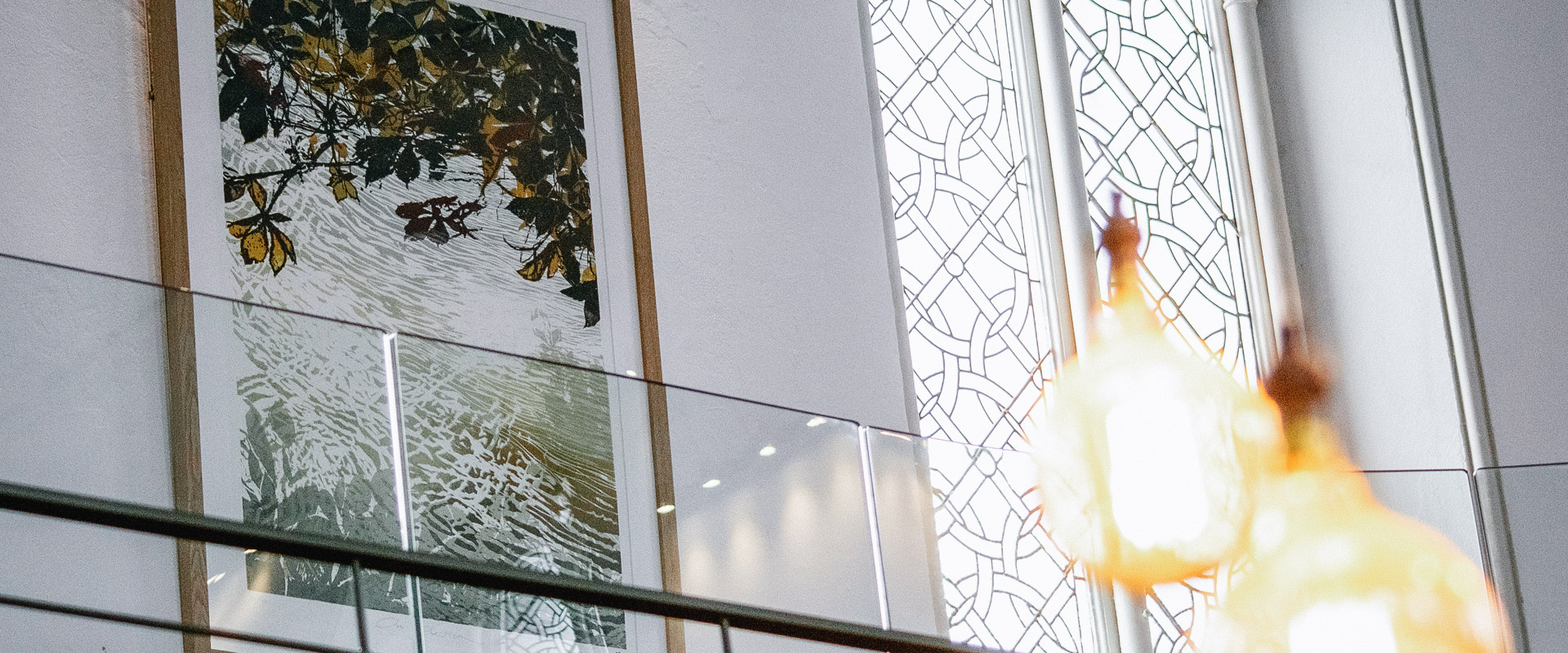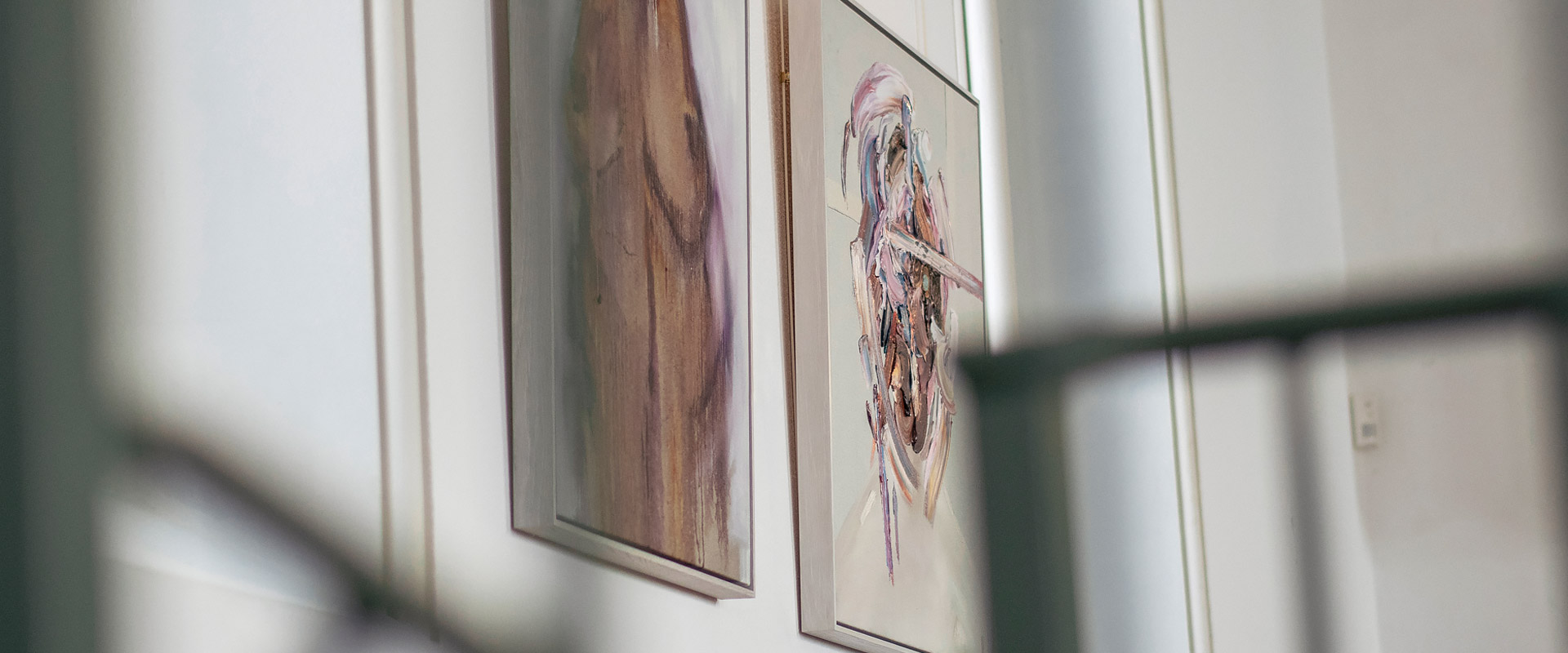 rise-frome-the-whittox-gallery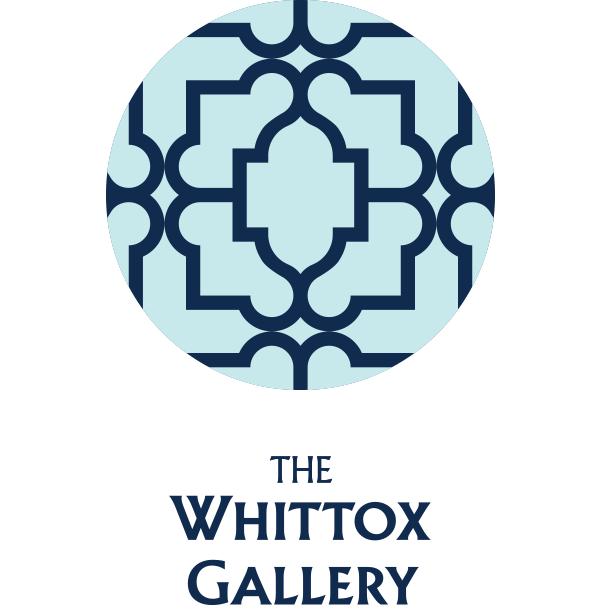 The Whittox Gallery is a contemporary art gallery showcasing the finest contemporary professional artists and designers. Located within RISE, a beautifully restored church dating back to the early 1800s. The Gallery is a bright and innovative elevated art space overlooking the Rye Bakery café. The gallery boasts carefully curated work from cutting-edge artists, and for the past five years, has established the gallery's reputation for exhibiting the highest standard of works.
Each show is expertly curated in-house by Sarah Robson. Sourcing local and national artists and designers from all different mediums and styles, Sarah's previous background in the fashion and textile design industry and eye for detail and colour, ensures each collection promises to inspire and excite visitors to the unique gallery setting, while also complimenting the historic and architectural features of the building.
Open to the public 5 days a week and all exhibitions are free to attend.  Visitors are welcome to explore the gallery and the innovative works of art throughout the year.
Jenny Graham
Land of the Summer People
1st July - 4th Sept
Jenny Graham's solo show LAND OF THE SUMMER PEOPLE showcases her latest large scale oil and cold wax landscapes inspired by the stunning Somerset landscape.
Jenny studied both at the Cooper Union School of Art in New York City and at the University of the West of  England in Bristol where, in 1997 she received an MA in Multi-disciplinary Printmaking. After several years working as a graphic designer both in the US and the UK she moved to Somerset and began her life as a fine artist.
Graham's work is informed by both American and British Painters and considers her practice to be part of the continuing tradition of British landscape painting. Initially working  on-site she makes quick sketches, photographs and notations.  In her studio, she combines this information with her emotional and visual recollection of the place. Her latest paintings employ oil and cold wax to achieve textural variety, building up layer upon layer of colour, adding and subtracting paint until the final image emerges from repeated exploration of her subject. This slow and contemplative process results in paintings of subtlety and variation. In this exhibition she has also returned to her roots as a watercolourist and is showing a series of highly representational paintings of Somerset.
OPENING TIMES
Tues–Sat 9:00-1600
Private View:
Thursday 30th June - 6.30pm to 9pm - All Welcome.
Please see our calendar for opening times and future events. For any queries please email info@thewhittoxgallery.com
Enquiries
If you would like to enquire further about The Whittox Gallery, please fill out this form.