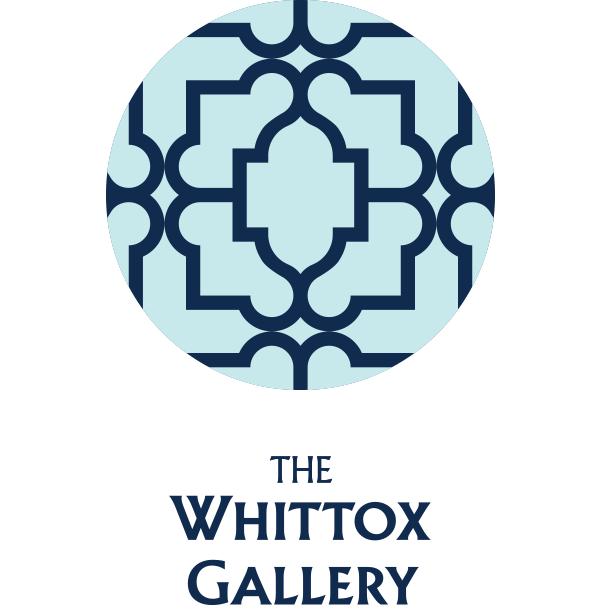 Past Exhibitions
At The Whittox Gallery we curate each show, showcasing high quality contemporary art from up and coming artists and designers in the local area and beyond to inspire and excite visitors to our innovative gallery.
If you are interested in finding more information about our past exhibitions, or are looking to exhibit your work please get in touch at info@thewhittoxgallery.com.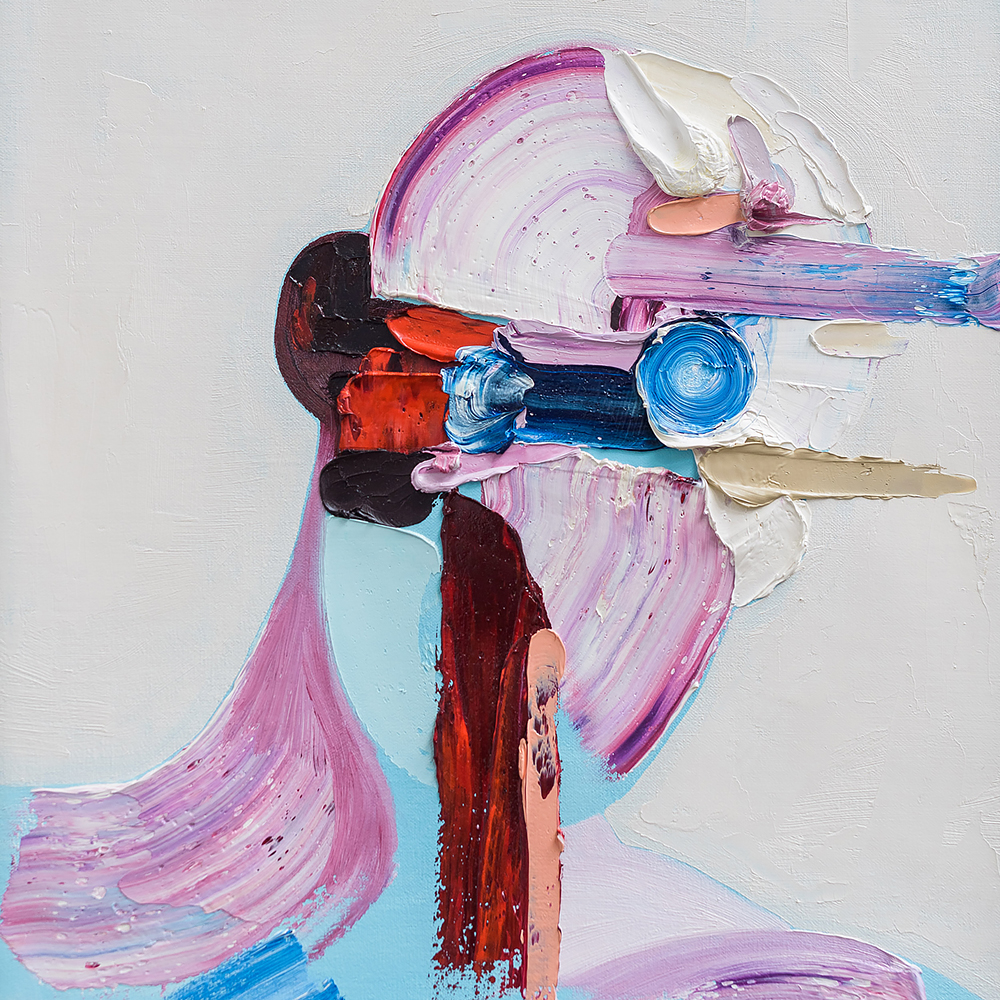 Jamie Gallagher
Post Normality Reality Disorder
26/01/2019–24/03/2019
'Post Normality Reality Disorder' was the debut solo show of local figurative painter, Jamie Gallagher. His collection of heavily textural impasto works explored the psychological effects on humanity of the current extremes of social, political and cultural disruption. Painted predominantly in oils, his paintings explored the concept of 'identity', as individuals are forced to experience extremes of psychological and emotional challenge. Shifting uncomfortably from sensitive to brutal, his work finds beauty in life's more visceral themes. The raw physicality of painting and a deep connection with the materials and tactility of the process feed his work. From the heavy impasto oils and raw, textured linens to the delicate gold leaf and bleeding inks, each mark is instinctive, each image forged during the process, rather than conceived of in advance.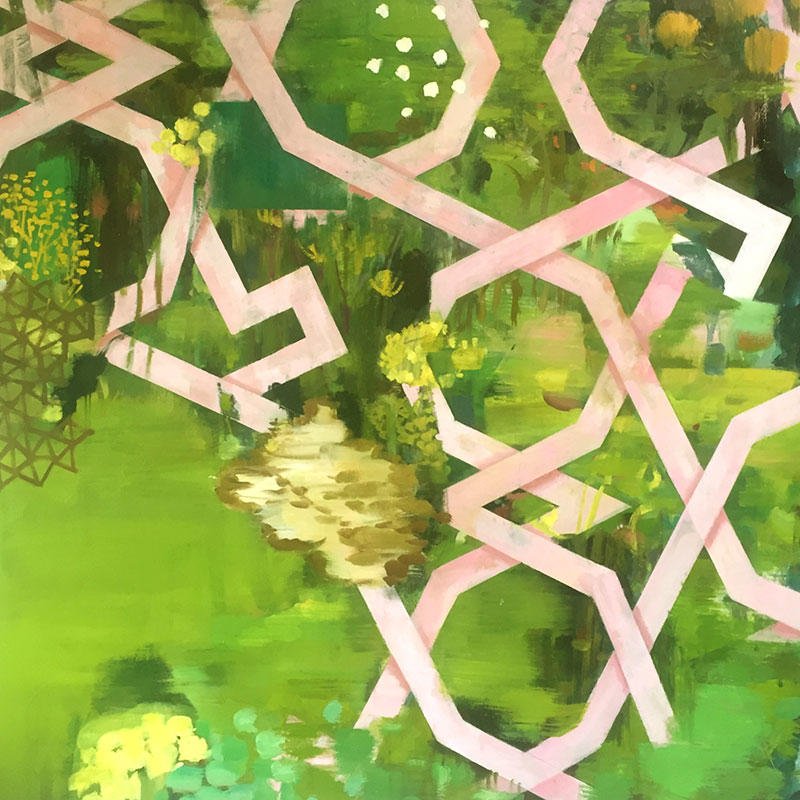 Susanna Lisle
Patterned Land
10/11/2018–12/01/2019
Susanna Lisle's solo show 'Patterned Land' was an exuberant show of colour and pattern. Her large-scale oil paintings combined form, colour and texture based on the natural world interlaying geometric pattern and space. Her inspiration came from her love of her garden and natural surroundings within the changing seasonal landscape, combining the repeating pattern of hexagons found in daisies, grasses and seed heads. Her work are patchworks of colour, blooms and Islamic patterns mimicking the exuberant patterns and rhythms of the natural world, acting as metaphors and creating a contemplative mood for the viewer. Susanna is a known local artist and chairman of the Bath Society of Artists.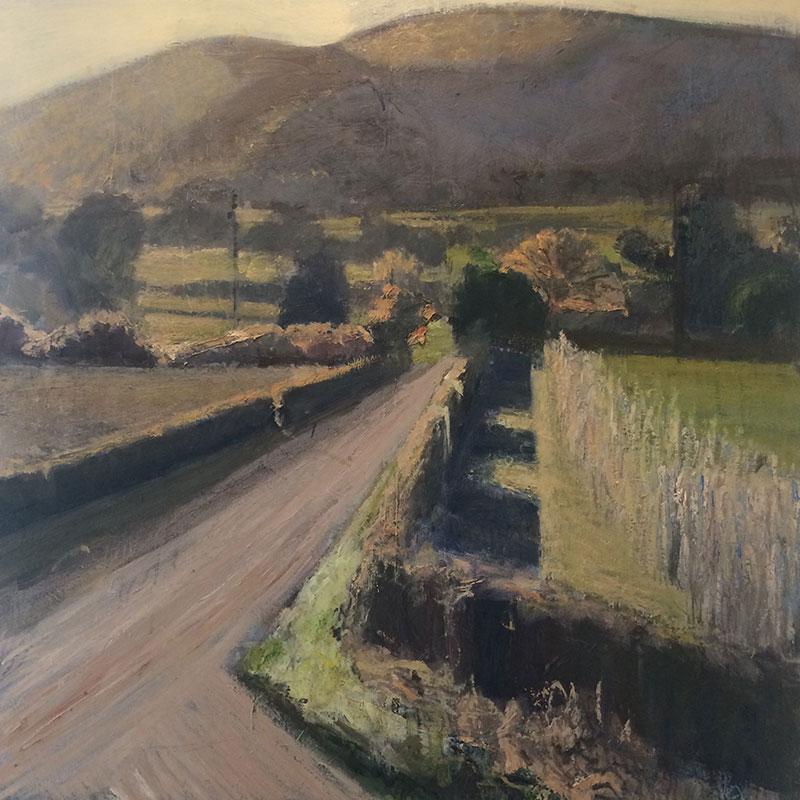 Andrew Roberts
If Not Now, Then When
15/09/2018–04/11/2018
'If Not Now, Then When', a solo show by one of the UK's leading Plein Air painters, Andrew Roberts. His latest works served as a visual diary, denoting the artist's travels and plein-air painting sessions depicting the diverse landscapes across the UK and Europe. Painted in situ, and always in square format, the works take on the physicality of their subjects through rich impasto surfaces, dynamic glazing techniques, and romantic, opulent palettes. They become a visual onomatopoeia for the landscape, captivating viewers and transporting them to another place and time. For the artist, the paintings provide direct associations with experiences, triggering memories about the context in which they were created. The loose and intuitive marks within each painting result in sensory, atmospheric compositions that encourage viewers to consider their own relationship with the landscape and delve deeper into their subliminal perceptions of place. Andrew is an artist originally from East Sussex but has recently moved to Frome.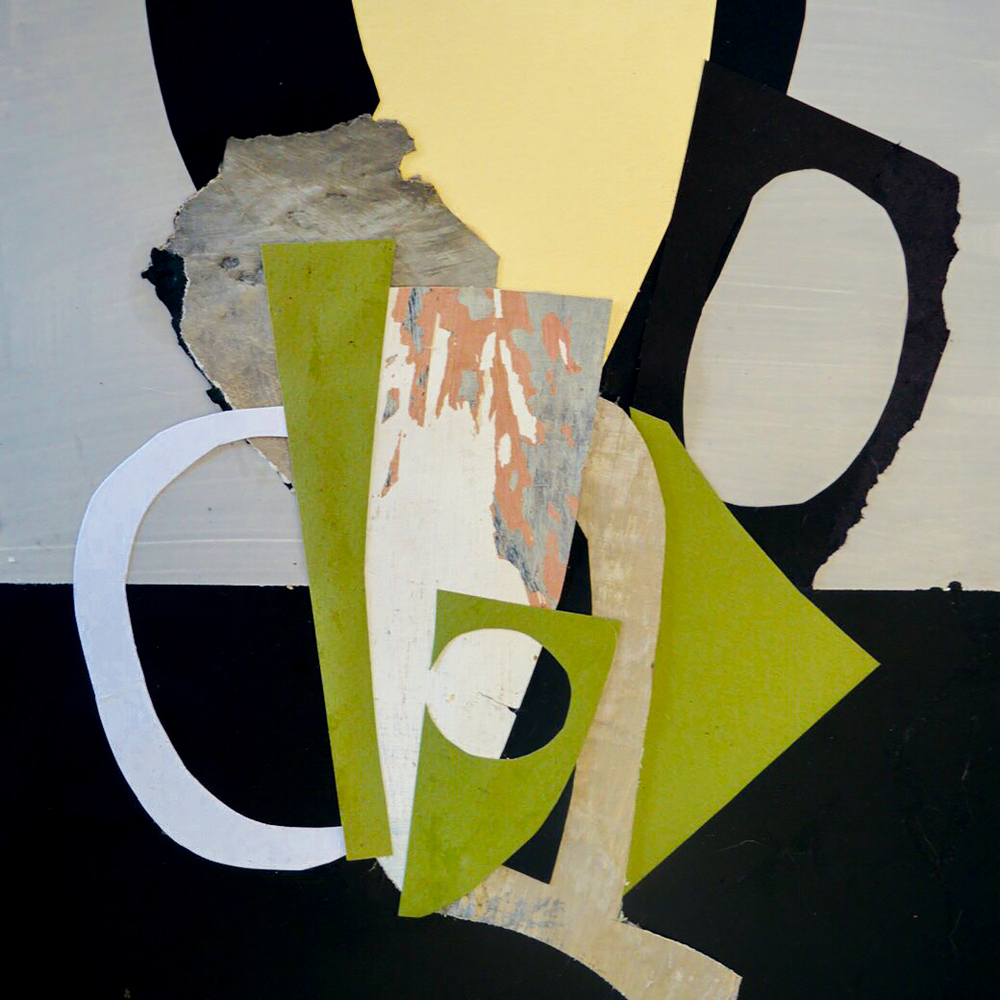 Nicky Knowles RWA
Paper Lands
22/06/2018–31/08/2018
Nicky Knowle's solo exhibition of large scale paper collages 'Paper Lands' explored the dialogue between paint and paper inspired by the changing seasons of her garden. She works intuitively, putting down colour, textures, marks and shapes in paint and torn papers aiming to create an image of balance and unity. Nicky's collage work echoes the mid century British art scene that she so admires but she has also developed her own distinguishable style which is both strong in its confident use of scale, mark making and lyrical compositions. Nicky is a RWA Academician and works from her garden studio in Frome.