Built in the early 1800s, RISE – formerly known as The HUBnub Centre – is a lovingly restored former church located in the heart of Frome. Within the building there are two venue hire spaces catering for a wide variety of classes and events, a contemporary art gallery, shop, a cafe and garden for families to enjoy and offices and work space. Click on the icons below to find out more about each of our spaces.
RISE - a place to relax, play, work, eat. A place to be together.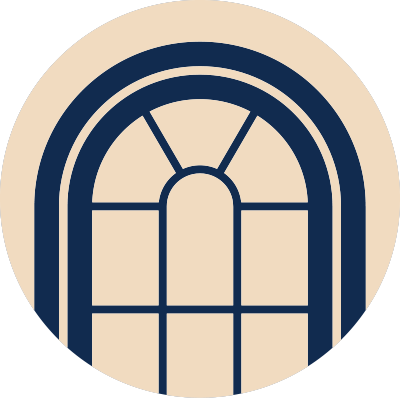 We welcome you all back to our wonderful venue! For information on our upcoming classes and events please look at our Calendar.
Looking for a venue for 2023? RISE has two beautiful, affordable and versatile venue spaces, for classes, workshops, business meetings and events. Find full details of our hire spaces, The Old School Room and The Sun Room, by clicking on the icons above. You can also check for venue availability of each of our spaces on the Calendar.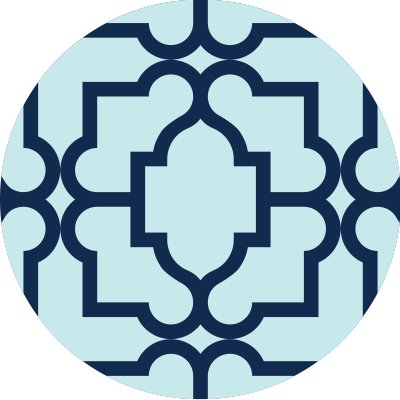 The Whittox Gallery at RISE, are delighted to announce the return of the Somerset Printmakers for their annual Christmas show this year. Showcasing the group's members latest work from this renowned collective of professional artists.
Somerset Printmakers was created in 1998 by a group of seventeen professional artists living and working in Somerset, brought together by their dedication to creativity and their shared passion for the craft of printmaking and all its diverse techniques. Their aim, then as it is now, is to promote their work as a collective and to showcase the best of printmaking in Somerset.
Including returning members to the gallery - Julia Manning RE, Cath Bloomfield, Pennie Elfick, Gail Mason, Sue Lowe, Bron Bradshaw and Sebastian Chance. New to the gallery this year will be Jacy Wall, Lisa Takahashi, Sarah Ward and Sally Hebeler.
The Gallery opening times are 9am until 4pm - Tuesday to Saturday and Sundays 10am until 4pm - Free Admission
For more information about our gallery please go to The Whittox Gallery page, follow us on Instagram @thewhittoxgallery or look at the Calendar for upcoming exhibition details and opening times.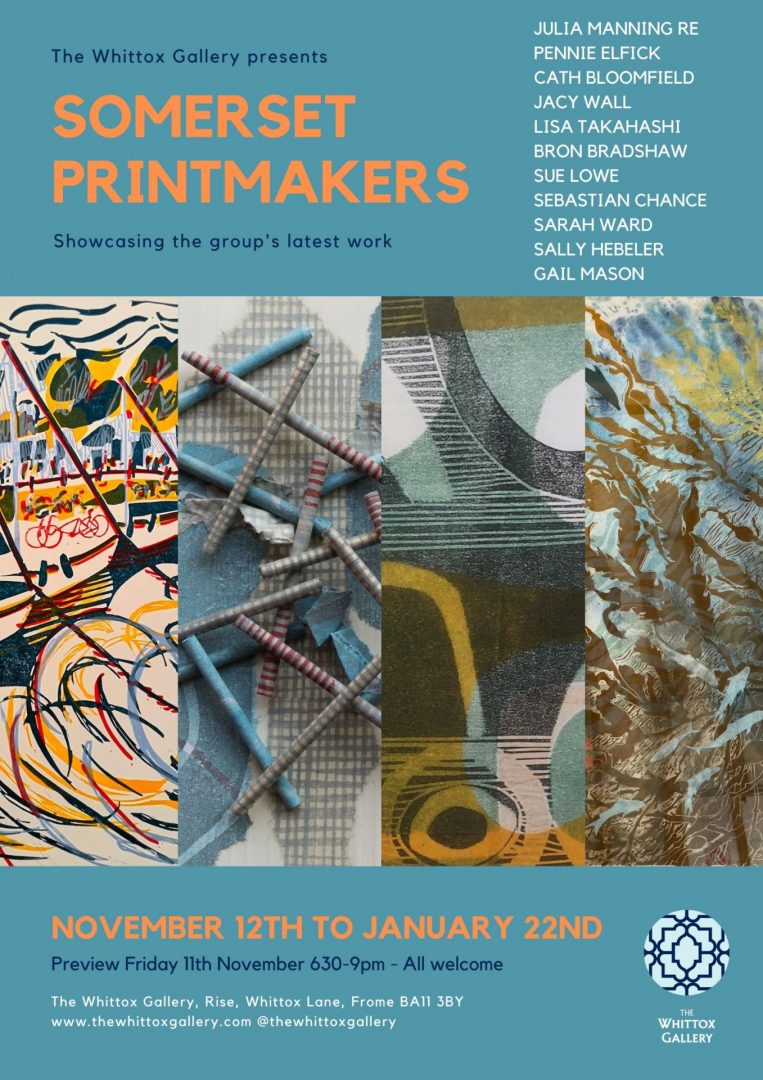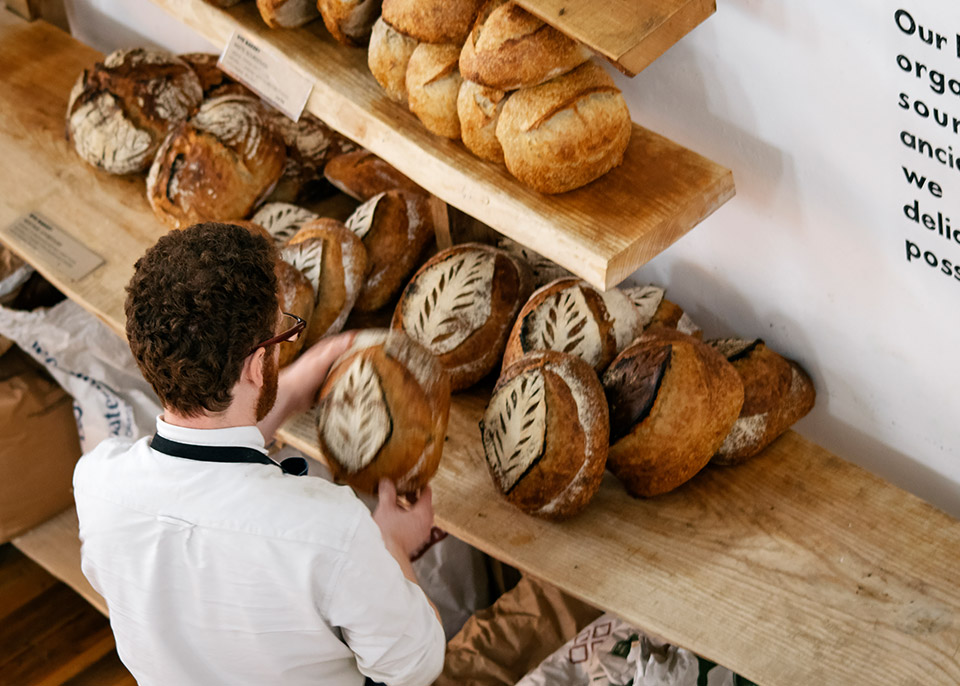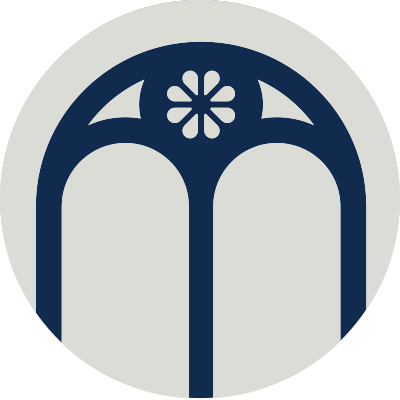 We are now welcoming back customers inside with our new opening hours of 8.45am until 4pm, Tuesdays to Saturdays and Sundays 10am until 4pm, here at Rye Bakery Cafe.
Serving bread, pastries, cake & coffee, breakfast & brunch, sandwiches & salads. Our menu focuses on seasonal quality produce from our local area.
To book a table or for takeaway orders, contact RYE BAKERY directly on 07925 830852 or email ryebakeryfrome@gmail.com.