Built in the early 1800s, RISE – formerly known as The HUBnub Centre – is a lovingly restored former church located in the heart of Frome. Within the building there are two venue hire spaces catering for a wide variety of classes and events, a contemporary art gallery, shop, a cafe and garden for families to enjoy and offices and work space. Click on the icons below to find out more about each of our spaces.
RISE - a place to relax, play, work, eat. A place to be together.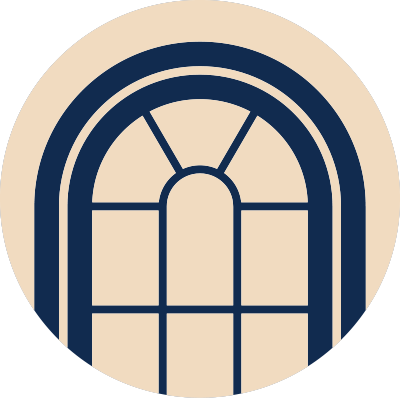 We welcome you all back to our wonderful venue! For information on our upcoming classes and events please look at our Calendar.
Looking for a venue for 2023? RISE has two beautiful, affordable and versatile venue spaces, for classes, workshops, business meetings and events. Find full details of our hire spaces, The Old School Room and The Sun Room, by clicking on the icons above. You can also check for venue availability of each of our spaces on the Calendar.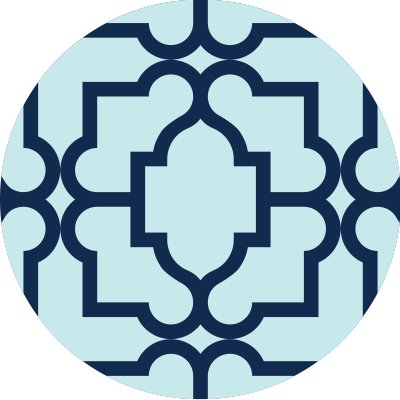 Pauline Scott-Garrett 'Undertow'
16th September -  5th November
In 2022, Pauline Scott-Garrett began a research-based residency at The Whittox Gallery here at RISE, (the gallery's first ever artist in residence), to undertake an archival search of documents, newspaper reports and photographs; of people fleeing danger and religious persecution travelling across Europe and young people evacuated from London during WW11 to Frome. The artist was awarded a National Lottery Project Grant 'Develop Your Creative Practice' by Arts Council England to undertake the project.
RISE is a compelling location for Pauline's residency, as a former chapel of worship and now a beautifully restored arts & lifestyle venue that continues the role as a place of refuge and sanctuary. Our former chapel, once known as the Zion Chapel, and the town of Frome have provided shelter to several generations of people displaced by war or persecution. Flight and migration remain potent issues today and provide the context of her large-scale print works and multi-media pieces in this exhibition.
Opening Night - Friday 15th September - 6.30pm to 9pm
Gallery opening times:  Tuesday to Saturday 9-4 & Sundays 10-4 - Free Admission. For more information about our gallery please go to The Whittox Gallery page, follow us on Instagram @thewhittoxgallery or look at the Calendar for upcoming exhibition details and opening times.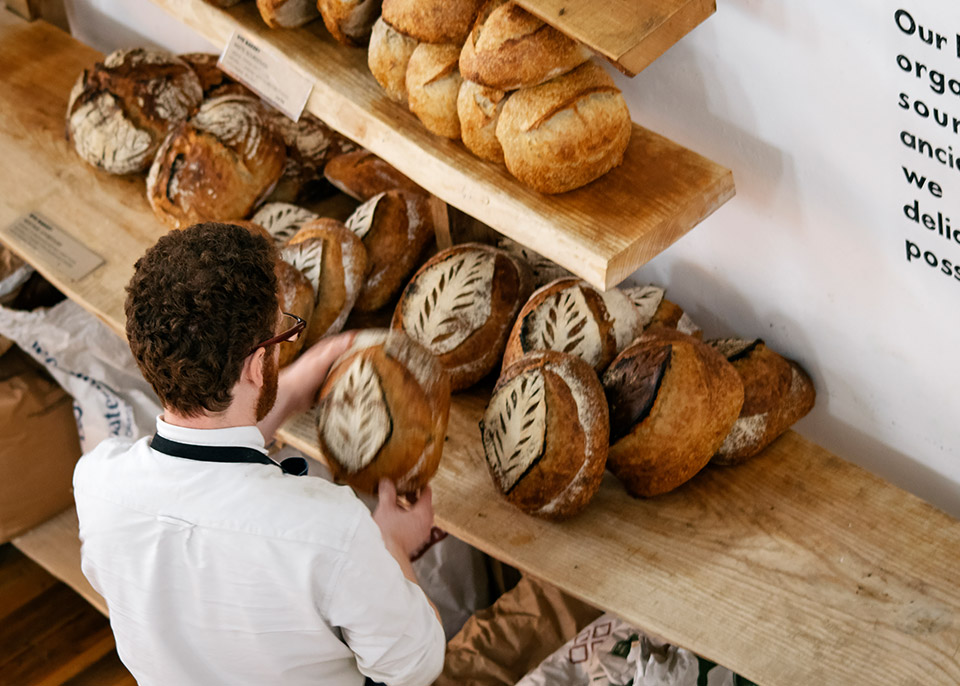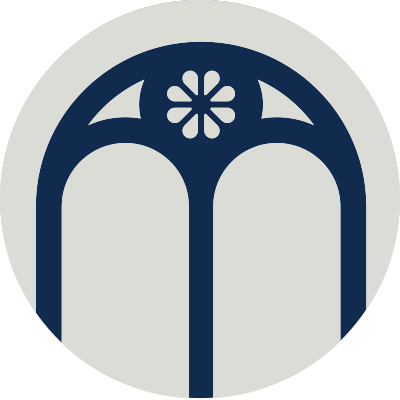 We are now welcoming back customers inside with our new opening hours of 8.45am until 4pm, Tuesdays to Saturdays and Sundays 10am until 4pm, here at Rye Bakery Cafe.
Serving bread, pastries, cake & coffee, breakfast & brunch, sandwiches & salads. Our menu focuses on seasonal quality produce from our local area.
To book a table or for takeaway orders, contact RYE BAKERY directly on 07925 830852 or email ryebakeryfrome@gmail.com.