Built in the early 1800s, RISE – formerly known as The HUBnub Centre – is a lovingly restored former church located in the heart of Frome. Within the building there are two venue hire spaces catering for a wide variety of classes and events, a contemporary art gallery, a cafe and play space for families to enjoy and offices and work space. Click on the icons below to find out more about each of our spaces.
RISE – a place to relax, play, work, eat. A place to be together.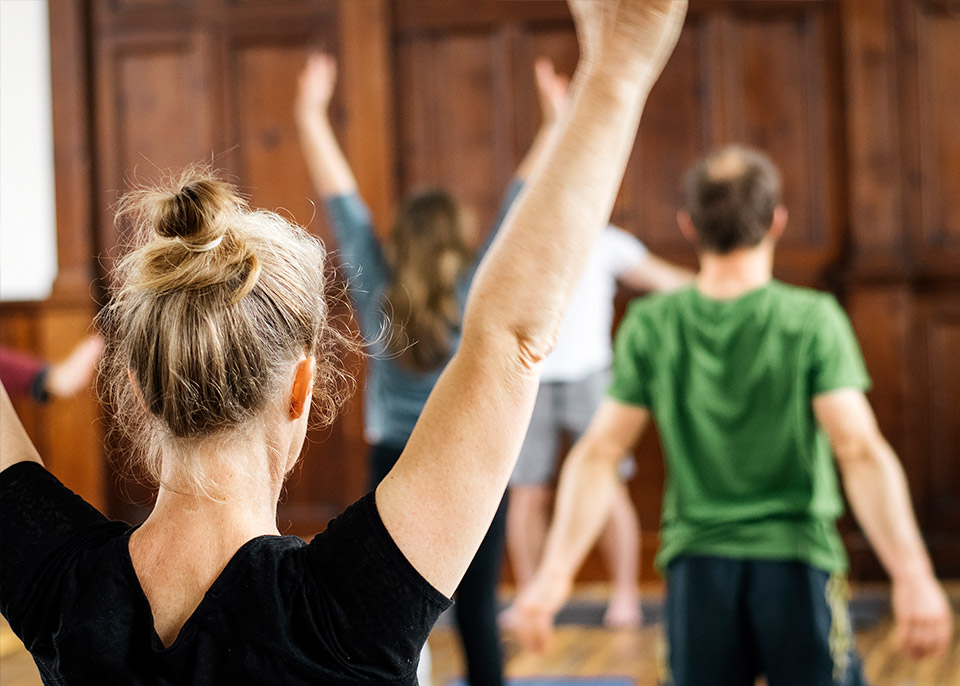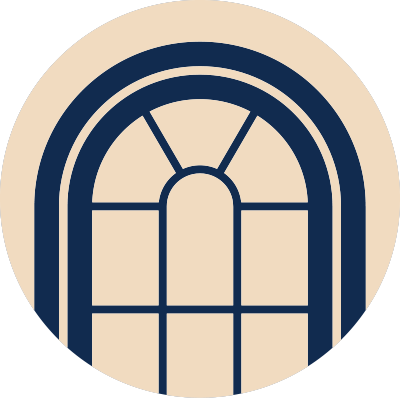 CLASSES / EVENTS / VENUE HIRE
We have a wide range of yoga, exercise and other well-being classes on offer at RISE. There are also events on throughout the week for adults, children and families. Find information about classes and events, and how to book them, on the Calendar.
Looking for a venue?
We have two beautiful, affordable and versatile venue spaces for classes, business meetings, events or birthday parties starting from £15 per hour. Find full details of our hire spaces, The Old School and The Sun Room, by clicking on the icons above. You can also check for venue availability of each of our spaces on the Calendar.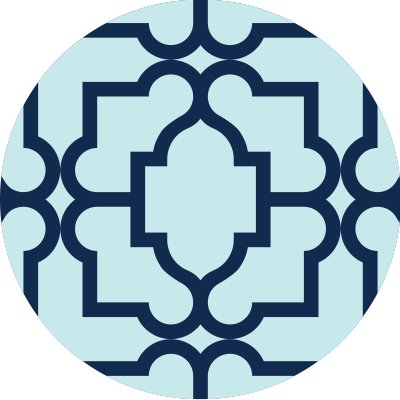 The Whittox Gallery presents 'Semi-Precious' a solo show by abstract painter Mark Jessett. Paintings on paper, manifesting a confused fascination with treasure and a precarious relationship with colour.
6th July until 6th October
NOTE: Due to popular demand, we have extended the show until 6th October. 
Please visit The Whittox Gallery page, follow us on Instagram @thewhittoxgallery or see the Calendar for exhibition opening times.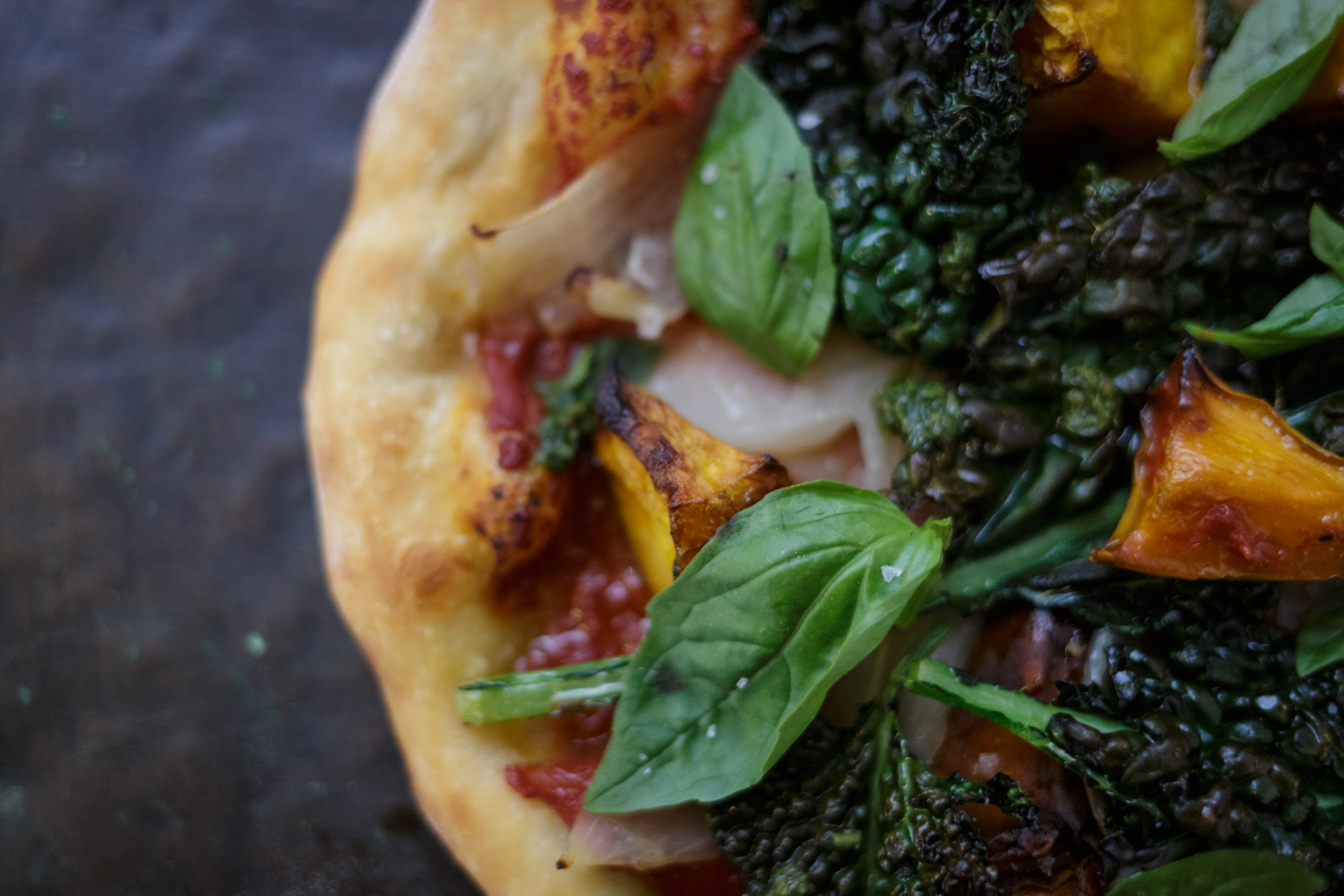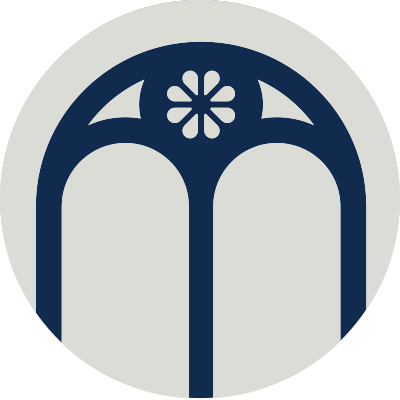 Join us in RYE BAKERY on Friday nights from 18:00–20:00 when they turn the lights down to create an intimate and beautiful restaurant serving authentic pizzas, delicious side dishes and home-made desserts.
BYOB with corkage / Vegan and wheat-free options / Takeaway PIZZA also served daily Tues–Sun 12:00–15:00
To book, contact RYE BAKERY directly on 07925 830852. For more details, look on the Calendar or visit RYE BAKERY website.