Built in the early 1800s, RISE – formerly known as The HUBnub Centre – is a lovingly restored former church located in the heart of Frome. Within the building there are two venue hire spaces catering for a wide variety of classes and events, a contemporary art gallery, a cafe and play space for families to enjoy and offices and work space. Click on the icons below to find out more about each of our spaces.
RISE – a place to relax, play, work, eat. A place to be together.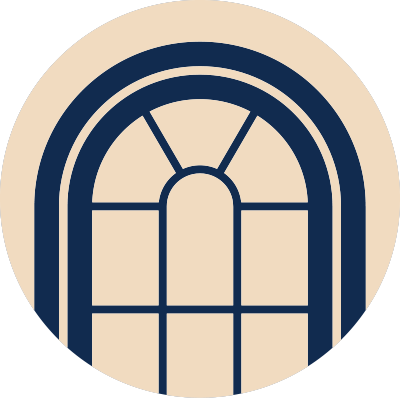 We are delighted to be back and to have our wonderful classes and workshops returning to us this month. We have a wide range to choose from throughout the week for all ages. For our current schedule of classes and events, how to book and for more information, please see our Calendar.
Looking for a venue?
RISE has two beautiful, affordable and versatile venue spaces, for classes, business meetings and events. Find full details of our hire spaces, The Old School Room and The Sun Room, by clicking on the icons above. You can also check for venue availability of each of our spaces on the Calendar.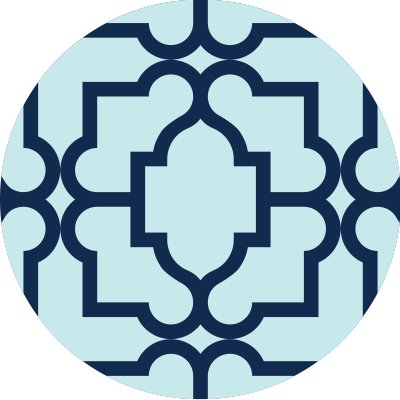 We are slowly opening up our venue and planning is underway to start our new gallery schedule from being closed these past few months.
The gallery has had a lick of paint, new branding and lighting has been completed so we are ready to share more beautiful art for all to enjoy very soon.
If you are interested in exhibiting your work with us and please get in touch.
For more information about our gallery please go to The Whittox Gallery page, follow us on Instagram @thewhittoxgallery or see the Calendar for upcoming exhibition details and opening times.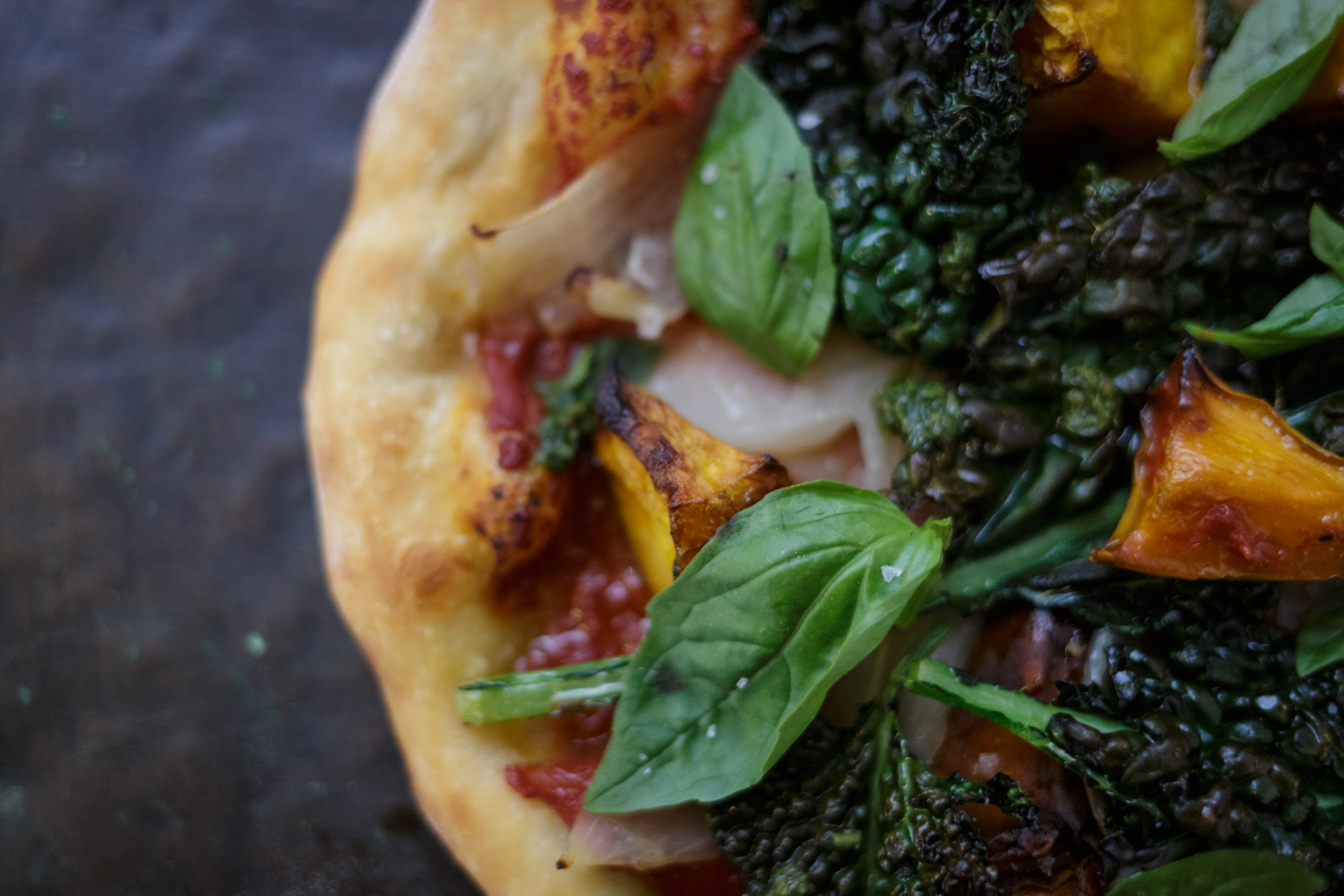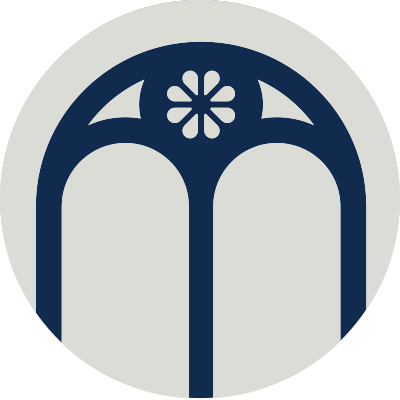 Rye Bakery cafe – Now open
Join us for yummy food and the best coffee in town, including delicious pastries, danishes and seasonal plates all made in house using the finest local ingredients and vegetables from the garden. Bread also for sale daily.
New opening times of 10am until 4pm.
Pizza night has now moved to the Station Approach premises for the time being.