Built in the early 1800s, RISE – formerly known as The HUBnub Centre – is a lovingly restored former church located in the heart of Frome. Within the building there are two venue hire spaces catering for a wide variety of classes and events, a contemporary art gallery, a cafe and play space for families to enjoy and offices and work space. Click on the icons below to find out more about each of our spaces.
RISE – a place to relax, play, work, eat. A place to be together.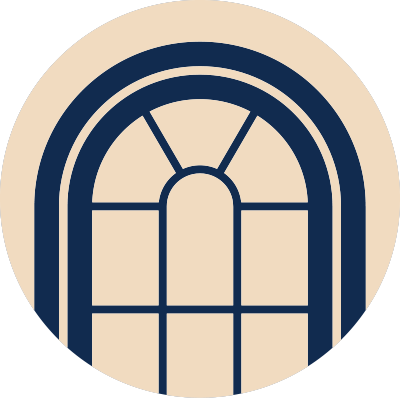 We have had to temporarily close our venue due to the COVID-19 current situation and following government guidelines. Our business is all about getting people together and while the advice is to stay apart we feel that we have no option but to close. This includes The Whittox Gallery, Rye Bakery Cafe and The OpenStorytellers
Please keep an eye on our social media for updates.
Stay safe, be calm and keep smiling. We hope to welcome you back through our doors very soon.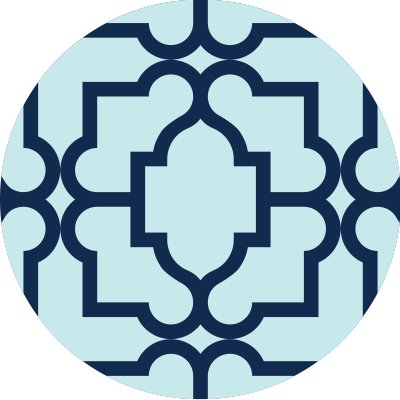 Due to the success of our gallery we are taking a short break between shows to make some major improvements to our gallery space, we have some very exciting changes to come!
We are pleased to announce that our gallery will re-open on the 4th of April with our first collaborative show….more details coming soon.
Please visit The Whittox Gallery page, follow us on Instagram @thewhittoxgallery or see the Calendar for upcoming exhibition details and opening times.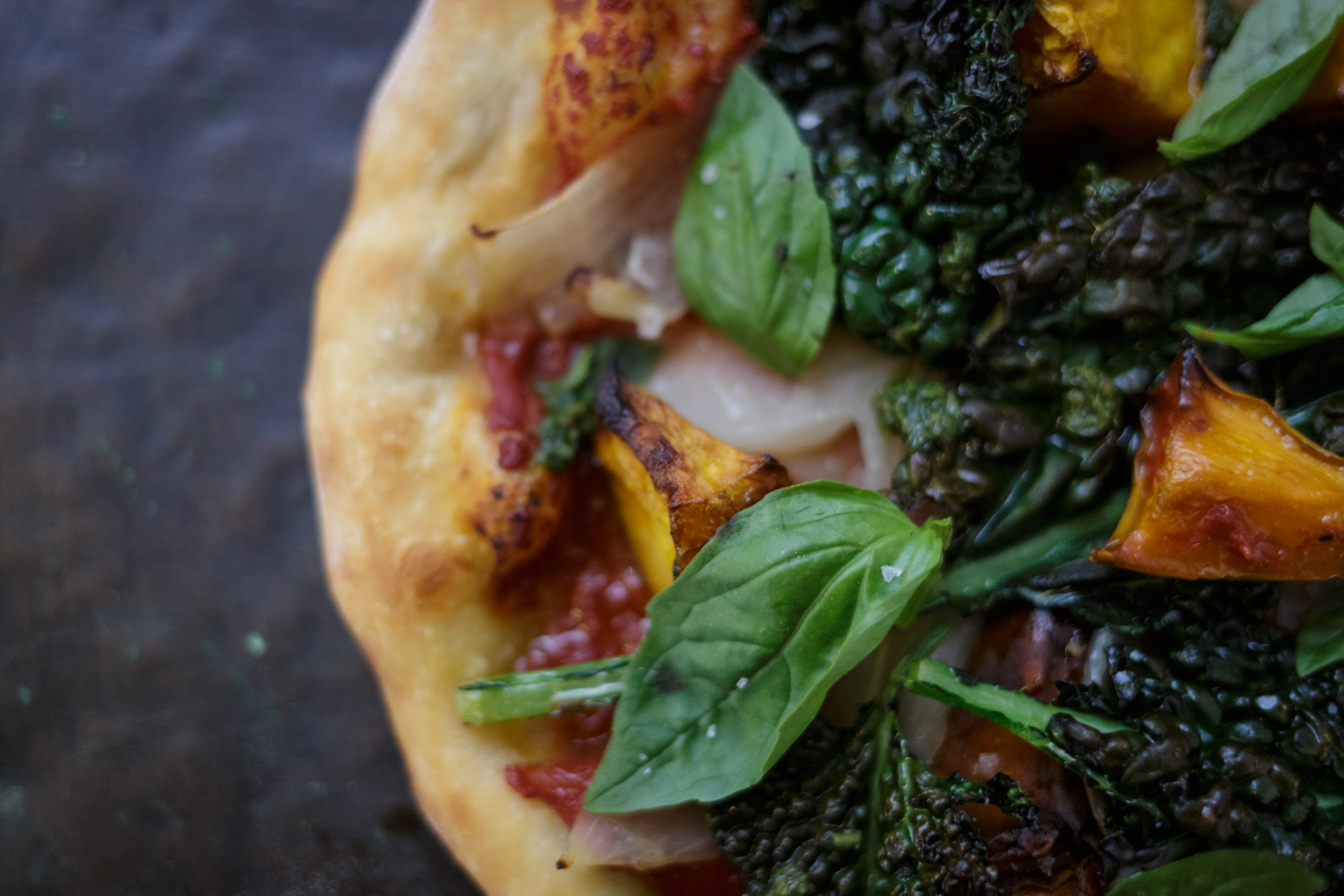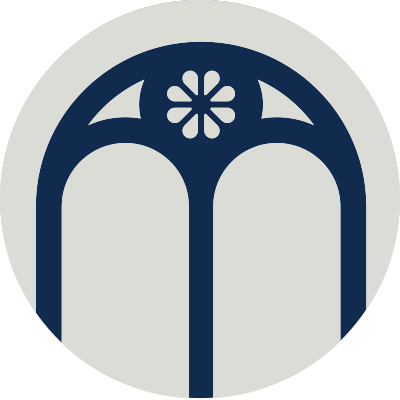 Join us for Pizza night every Friday night from 6pm until 10pm.
We turn down the lights to create an intimate and beautiful restaurant
serving pizzas, small plates and desserts. 
Delicious seasonal toppings on sourdough pizza bases.  Gluten free and vegan options available.