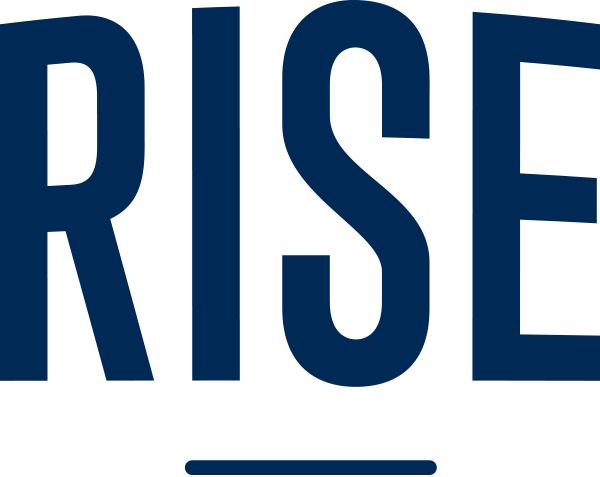 Built in the early 1800s, the former United Reformed Church was a social and religious hub for Frome residents. When it was a church, RISE (formerly known as the HUBnub Centre) was a place where friends met and where ideas were shared; it was a place where relationships were celebrated and it was a place for the community to be together.
We believe the history and heritage of RISE and the role the building has played in the togetherness of the community is worth preserving. As a family owned and thriving community hub we aim to honour the history and heritage of our magnificent building, supporting community togetherness in everything we do.
As a place to be together, RISE offers:
VENUE HIRE with two light, airy and beautifully restored rooms, The Old School Room and The Sun Room - perfect for uplifting classes, workshops and events.
THE WHITTOX GALLERY, a stunningly beautiful contemporary art gallery exhibiting the finest contemporary and cutting-edge artists and designers.
CAFE & PLAY SPACE currently run by RYE BAKERY, an independent cafe who champion local and organic produce and use traditional baking methods and ancient grains to create artisan bread. With a play space with a slide for children, a family-friendly reading area and weekly pizza nights, the cafe is a popular choice for families.
OFFICES & WORK SPACE - currently leased to OpenStoryTellers, a charity which works to enrich and empower the lives of people with learning disabilities and autism. The space is also sublet to The Pod and Rather Nice Design.
Click on the icons below to find out more about our spaces or click on contact to find us.
The United Reformed Church was purchased by local Frome couple Ed Roberts and Io Fox in 2015. Their vision was to create a welcoming and inviting place for the community to be together through classes and events, over coffee and food and in offices and work space.
After an ambitious two year renovation and restoration project, the building was reopened to the public in 2017. Keen to preserve the history and heritage of the building, RISE still retains many of the original features of the church.
---