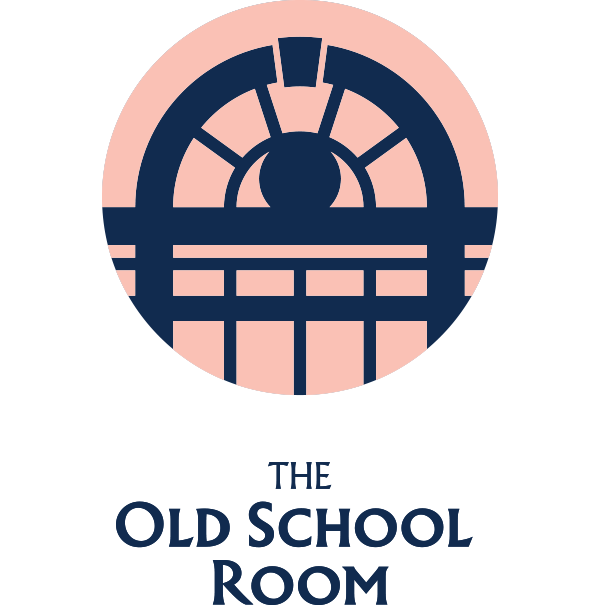 Large and naturally well-lit, The Old School Room provides plenty of space for a range of classes, events, workshops, meetings or parties.
Scroll down for more information about what is included in the hire of the space.
DIMENSIONS
Floor space: 9.8m x 12.17m
CAPACITY
Standing: approx. 150
Seated in chairs: approx. 100
Seated at tables: approx. 100
Need something smaller? Check out The Sun Room.
COST
From £18 - £25 per hour depending on booking.
To enquire about booking our venue, fill out the VENUE BOOKING ENQUIRY FORM, for general enquiries please use the form below.
You can find venue availability on the Calendar.
Details
Large and adaptable space
Well-lit with adjustable lighting
Wheelchair accessible and on the ground floor
Fully heated
Toilets close by
WiFi access
Access to garden for breakout sessions
Piano available for public use
Storage – limited and by prior arrangement only
Parking – limited and by prior arrangement only
Chairs and tables available for additional charge
Option of catered food from Rye Bakery
Essential Information
You must complete a Booking Form and payment for venue hire must be received before the date of hire. Please check for venue availability on our Calendar.
Note that completion of a Booking Form does not guarantee hire. Please refer to our Terms and Conditions for more information.
As we are located within a residential area, there are noise restrictions and all music must be off by 21:00.
Enquiries
If you would like to enquire further about The Old School Room or about booking the space, please fill out this form.
We highly recommend that you check the availability of the venue on the RISE Calendar and read our Terms and Conditions prior to enquiring.