All Office Space is currently leased.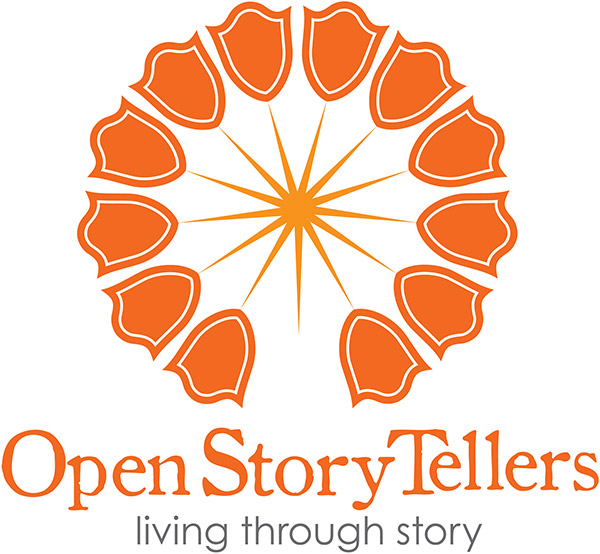 Located downstairs at RISE is OpenStoryTellers, a charity which works to enrich and empower the lives of people with learning disabilities and autism. They offer work skills and employment support, advocacy and citizenship groups, friendship and life skills projects and multi-sensory storytelling for people with profound disabilities. It is also home to a professional, user-led company of storytellers with learning disabilities.
For more information visit openstorytellers.org.uk or email info@openstorytellers.org.uk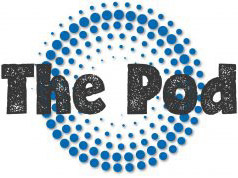 The Pod Youth Club was set up in 2013 by parent carers and children with additional needs, prior to the youth club opening there was nowhere for children with additional needs to go to make friends and socialise with others. Our member-led charity is small but growing, reflecting the need for our service and the high esteem in which we are held by our members and partners.
For more information visit thepodcharity.org.uk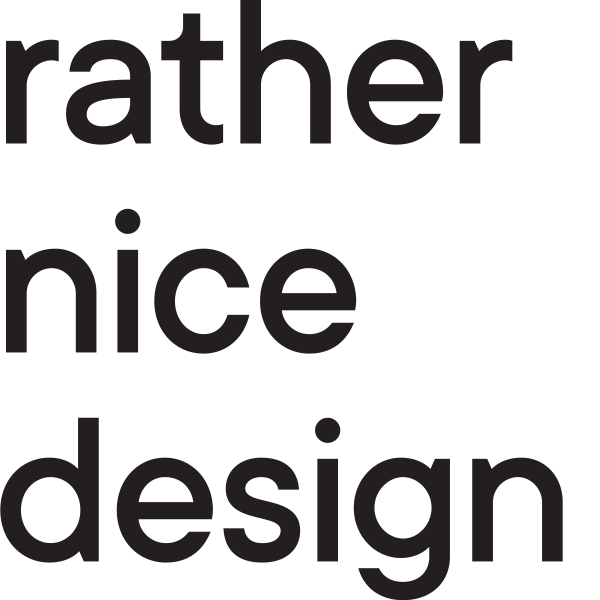 Rather Nice Design is a small, but perfectly-formed, multi-disciplinary design studio with local, national and international clients with over 20 years experience in design.
Working with start-ups to large, corporate organisations Rather Nice Design helps businesses communicate effectively with their clients through branding and logo design, design for print, digital design and websites, copywriting and copyediting, marketing and advertising. We believe in research (and more research) to make sure that everything we do hits the mark.
See what we do at rathernicedesign.com, say hello@rathernicedesign.com