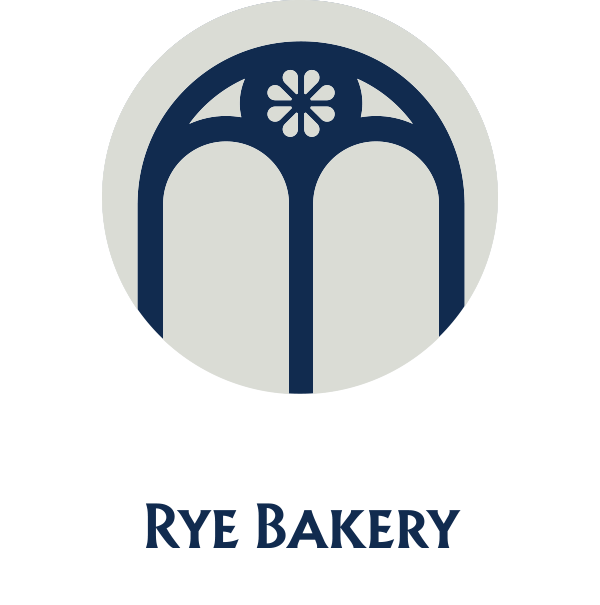 Run by the inspiring RYE BAKERY, the cafe and food kitchen within RISE champions local farmers, producers and growers who adhere to the highest standards, using organic farming methods where possible. Popular with families, the cafe features a children's reading area and a large, indoor willow den – perfect for small, informal gatherings.
Opening times:
Tues–Fri 10:00–16:00 | Sat & Sun 10:00–16:00
CONTACT INFORMATION :
07925 830852 | ryebakeryfrome@gmail.com | rye-bakery.com
Find RYE BAKERY events on our Calendar or visit the RYE BAKERY website.